The plan to make contractors advertise opportunities on the Government's Contract Finder Service forms part of a fresh drive to level the playing field for smaller businesses.
Main contractors will also be required to fill in returns for each job stating the value of contract revenue they subcontract out and the value that is placed with SMEs.
The new reporting rules come into force from 1 May on all projects worth over £5m for a minimum package vale of £25,000.
A contract with a 4-year term with a total contract value of £21m would be in scope, even if the value in the first year were under £5m.
Contractors will be required to update the notice within 90 days with the details of winning subcontractor or supplier.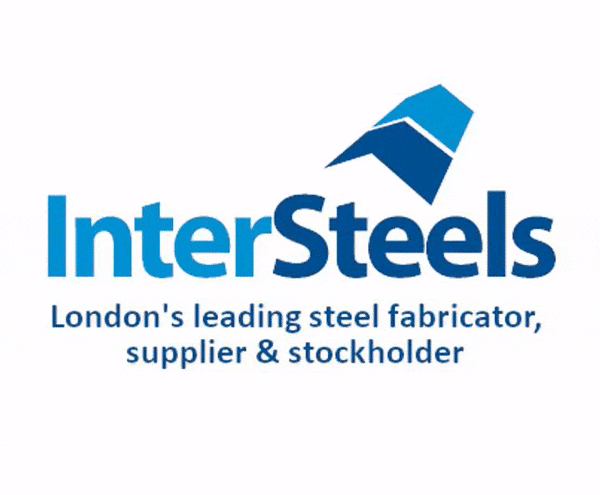 Oliver Dowden, Minister for Implementation, said: "This government is listening to the business community and is committed to levelling the playing field for smaller suppliers to win work in the public sector.
"We have set a challenging aspiration that 33% of procurement spend should be with small businesses by 2022 – and are doing more than ever to break down barriers for smaller firms.
"Small businesses are the backbone of the UK economy, and play a key role in helping us to build a strong, viable private sector that delivers value for taxpayers and jobs for millions all over the UK."
The Prime Minister has also written to Secretaries of State asking them to nominate a Small Business Champion minister in each department to ensure that small- and medium-sized enterprises are given a fair opportunity.