NDT Services has been providing a wide range of testing services at construction sites throughout the UK for over 29 years.
Its projects include various Airbus UK facilities, Wembley Stadium and the London Olympic Park.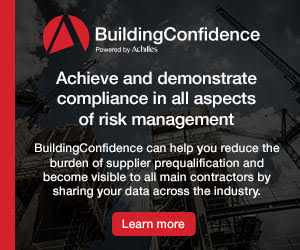 CWA provides a range civil and structural engineering services for projects ranging from multimillion-pound developments to the niche engineering required to complement bespoke architectural designs.
It has worked on a wide range of building projects across the UK, including schools, colleges, police and fire stations, health and care centres, and hotel, retail and leisure facilities.
Both businesses, including NDT Services' 20 staff and CWA's 39, will join RSK's geosciences and engineering division headed by divisional director George Tuckwell.
Permira Debt Managers has backed RSK in making the acquisitions and the merger as part of a £140-million funding package agreed in 2017 that will include about 10 acquisitions for the group.
The latest acquisition bring RSK's headcount to over 2300 in 85 offices worldwide.
The NDT Services and CWA businesses will continue to operate under their existing brands.
NDT Services directors John Purser and Andrew Martin will continue to head the company working alongside existing key NDT Services personnel.
Directors David Copeland, Jim O'Donnell and Steve Wedge will continue to lead CWA.
Dr Alan Ryder, chief executive officer, RSK, said, "I am delighted to join forces with NDT Services and CWA. Both companies have extremely experienced and skilled people who share our common values. Our plan is to invest in the companies and help them to grow.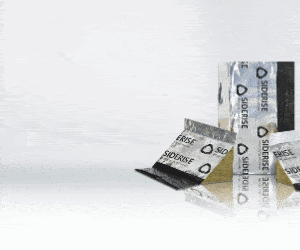 "RSK can now offer pile testing to complement our existing geotechnical and structural engineering expertise.
"And CWA will bring us better access to the Birmingham/West Midlands market and further enhance our engineering teams."