The two stage contract has been ended after costs came in over budget on the first stage.
The council said: "The first phase has now completed and the council has reflected on the current approach to developing this complex and historic site.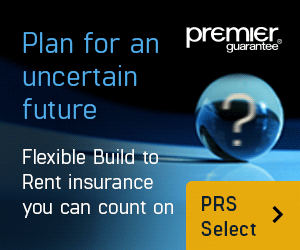 "As a result, the construction phase will not progress and instead, the council will consider options before inviting new bids from the market."
Interserve was working with SES Engineering Services and hosted a supply chain event late last year to find subcontractors after being awarded the deal last August.
Construction was originally due to start early this year.
Neil Ferris, director of economy and place, City of York Council said: "I can confirm we have terminated our contract with Interserve to develop the Guildhall.
"We set-up the contract following government procurement rules and as such, included a contractual break point after the first stage of the contract.
"We recognised from the start that given the site complexity and risks around the foundation structure, there was always the chance that estimate would be higher than anticipated.
"We structured the procurement in this way to protect York residents from potentially spiralling costs.
"We remain committed to the Guildhall development and are excited about the potential it offers local businesses, communities and visitors.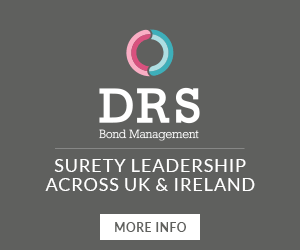 "Our next steps are to review options to reduce costs, such as revising the scale, scope or access arrangements to the site and we will invite members to confirm their preferred option in May.
"In the meantime, to reduce delays, we will progress less disruptive works, such as fitting new utilities."