Government business secretary Greg Clark asked the Official Receiver to investigate the cause of the insolvency, including any business dealings and affairs, as well as reporting on the conduct of the directors.
The Official Receiver wants to hear from anyone who did business with the companies in liquidation, whether they are a creditor or not.
The confidential questionnaire includes around 30 questions. These include which Carillion companies suppliers and subcontractor dealt with and payment practices.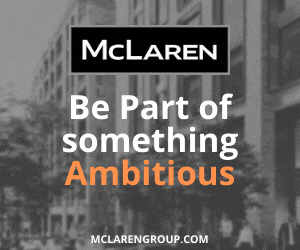 It also asks for details of any other matters that subcontractors and suppliers believe should be drawn to the attention of the Insolvency Service, particularly if it would help an understanding of the nature of Carillion's trading and its dealings with creditors.
The questionnaire is being hosted by the special managers from accountant PwC, who have been assisting the Official Receiver conduct an orderly liquidation while continuing public services, and will be online for four weeks.
The questionnaire is now live and you have till 9 May 2018 to get your submissions in.