Ahead of the invitation to tender, National Grid is calling on all potential supply chain partners to express an interest to participate in a pre-procurement early market engagement process.
This is open to the full potential supply chain including shaft and tunnelling contractors, tunnel boring machine manufacturers, concrete segment manufacturers, mechanical and electrical contractors and tunnel ventilation contractors.
The three major projects include the 33km London Power Tunnels 2 project in South London, in North Wales the 4km long Menai Tunnel and a 3.3km programme of tunnelling in Snowdonia as part of its £500m visual impact provision programme to remove overhead pylons in area of outstanding beauty.
The largest of these is the £750m investment to future proof London's electricity supplies.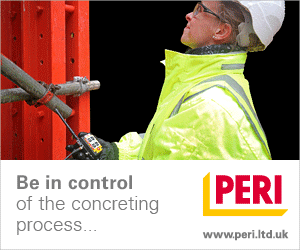 In summer 2019, National Grid plans to begin work on the construction phase of the LPT2 project, building cable tunnels stretching from Wimbledon in south west London to Crayford in south east London. The tunnels, which will be up to 4m in diameter, will largely be buried deep beneath the streets.
They are needed to replace three existing electricity circuits that are coming to the end of their life. The project is expected to take about eight years to complete.
LPT2 follows on from the successful first phase of the London Power Tunnels work that we completed earlier this year.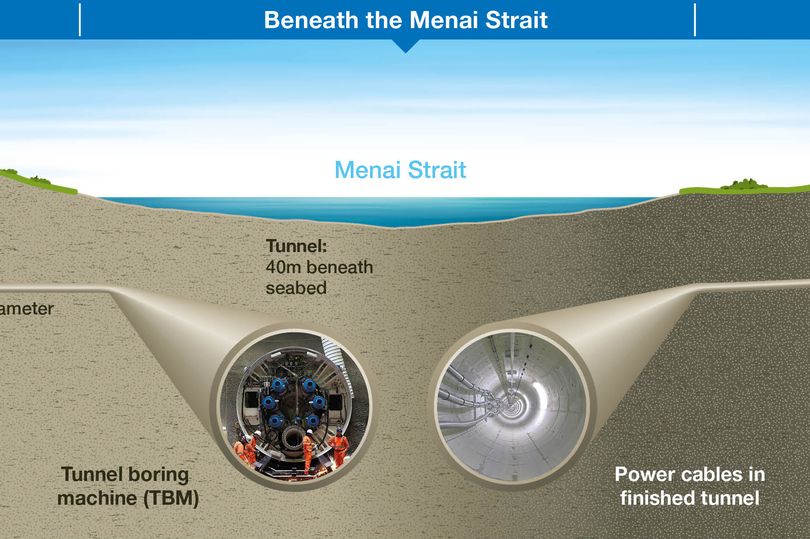 In North Wales, National Grid is planning a 4km underground tunnel to carry cables connecting Wylfa Newydd power station to the main network to avoid using pylons at the popular beauty spot.
Construction of the £100m tunnel project is expected to take around five years. It would be buried around 40m under the existing seabed, measuring around 5m in diameter with tunnel boring machines used to drill under the surface.
On each side of the Strait, the cables will be installed in a vertical shaft that will be accessed through a head house building. These tunnel head houses will contain important equipment such as ventilation fans, which help keep air circulating inside the tunnel and help with cooling.
The tunnel head houses and sealing ends will be located together in an area two acres in size.

Costings for the 4km Snowdonia VIP scheme (pictured above) have not yet been made public. The stretch of nearly a dozen overhead pylons to be removed runs from the west coast at the Dwyryd Estuary near Porthmadog past Cilfor before climbing up towards the summit of Moel Tecwyn and beyond, finishing at the western side of Ceunant Llennyrch Valley.
On-site works will start in spring 2021 and take around three years to complete.
Additional information can be obtained from Tracey Walton at National Grid Electricity Transmission in Warwick. tel:  07813357313.