The deal for SME contractor site workers will come into effect in June following successful talks between between the Federation of Master Builders and Unite the union.
The deal in detail:
• All apprentices and trainees will also benefit from a  3.1% pay increase;
• The adult general operatives' rate increases by 29p per hour to £9.52;
• The NVQ3 advanced craft rate increases by 37p per hour to £12.45;
Brian Berry, Chief Executive of the FMB, said: "A 3.1% pay increase is a significant rise, but it is designed to take into account higher inflation last year and make sure that employees continue to see the benefits of ongoing growth in construction through rises in real wages.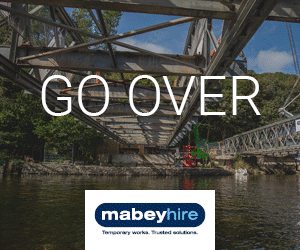 "The severity of the skills crisis means that it is imperative that we attract more people into the industry. It's also more important than ever that we retain existing workers.
"At the same time, the economic outlook for employers remains uncertain, especially given key unknowns like the impact of Brexit. As such, I believe the agreement announced today strikes a fair balance which is right for the industry."
Jerry Swain, the National Officer for Construction at Unite the union, said: "Unite welcomes this agreement which recognises the impact of inflation and includes a 3.1% pay rise over the next year.
"It is only right that workers see the benefits of growth in the construction sector with this significant pay rise which demonstrates the importance of a strong collective union voice for construction workers.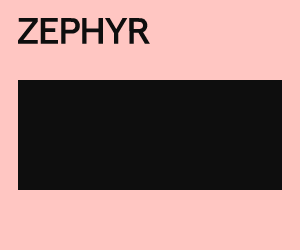 "We welcome the FMB's ongoing commitment to BATJIC which continues to set the standard for wages and conditions within the construction SME sector and look forward to ensuring the sector continues to go from strength to strength."