The office at King's Manor Business Park has remained empty for a number of years. Now the developer plans to demolish the building and replace it with two student accommodation blocks.
Plans were drawn up by architect Ryder Architecture with the rooms designed in clusters of 160 apartments across the two buildings standing eight to 12 storeys high.
Ian Baggett, CEO of Adderstone Group said: "Discussions with the city planners over a number of years have paved the way for some of the buildings at the park to transition over to residential uses.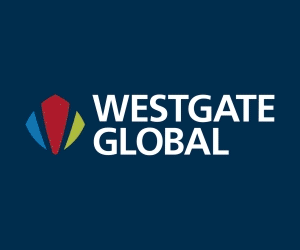 "The park is adjacent to Northumbria University Campus and perfectly located for student accommodation as well as businesses connected in some way to the university."