Hammerson said it pulled the proposed takeover after reassessing the current market dynamics in the UK.
David Atkins, Chief Executive of Hammerson, said that over the last five months, the financial strength of retailers and other tenants in the UK had softened with retailers entering into administrations or CVAs, while consumer confidence had also remained subdued.
Atkins said: "Hammerson is an ambitious company with a disciplined approach to the pursuit of compelling investments to strengthen its portfolio. It is clear that the heightened risks to the Intu Acquisition now outweigh the longer-term benefits.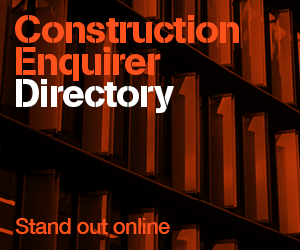 "We have a clear strategy that has delivered consistent, strong returns on a standalone basis and we look forward to updating the market in the near term on our plans to accelerate the delivery of further value for shareholders."
He added that the board was now reviewing options to accelerate the delivery of value for shareholders. This would include reassessing the optimal portfolio mix through appropriate disposals and seeking opportunities to invest further into higher-growth segments such as premium outlets and Ireland.
It would also carry out evaluation of the risk-adjusted returns from it portfolio of capital projects.
Intu, which yesterday issued an upbeat trading statement,  hit back and said that it regards as unsatisfactory the explanations given for Hammerson's withdrawal.
"The board of Intu is entirely confident of Intu's commercial future and prospects," it said. "The trading update issued yesterday underlined the key strengths of Intu's business."