The Enquirer understands that Spie staff have now been told that a deal is imminent as discussions continue between both sides to finalise details.
The Distribution and Transmission business currently employs 160 linesmen working on overhead power lines for the utility market.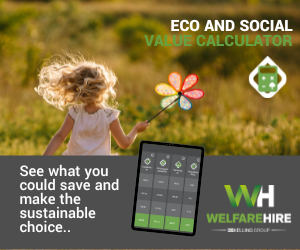 One Spie worker said: "We've been told that everything will be done and dusted in the next few weeks."
The move is an about turn for Spie who continued their expansion in the distribution and transmission sector in 2015 with the acquisition of Leven Energy Services.
That followed the acquisition of ENS in 2013.
Last accounts filed for Spie Leven Energy Services for 2016 show it made a pre-tax loss of £3.8m from a turnover of £58m.
The Spie source said: "It's only a few years ago we bought Leven and ENS before that. Now the whole lot is being sold."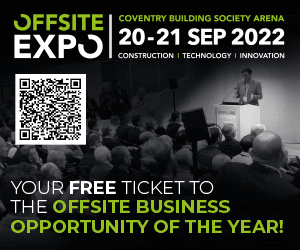 Keltbray currently works in the overhead rail electrification market via its Keltbray Aspire/Electrification division.
Keltbray declined to comment when approached by the Enquirer.