After a few good weeks Betting Spy was looking forward to another profitable weekend when it all went horribly wrong.
Our tip in the Grand National was hauled down by another horse at the first fence while Man City got their swagger back and swamped Spurs who were carrying our cash.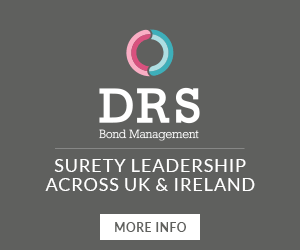 But like our National jockey you have to dust yourself down and get back on the betting horse.
Which is fairly obvious really considering this is a weekly tipping column.
The running total below is still looking healthy at £140 in the black for a £10 weekly stake.
Which isn't bad in a world where your bank interest is lucky to cover the price of a pint each month.
Burnley have done us a few favours this season thanks to the bookies constantly under-rating them and over-pricing the Clarets.
And they've done it again this week.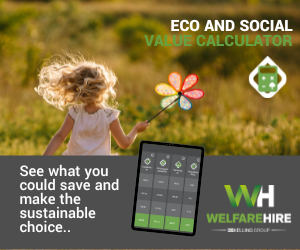 Burnley are away at a Stoke side who sit 12 places and 24 points below them in the league.
Yet the home side are favourites with Sean Dyche's men available at 5/2.
It's a bit mystifying but don't worry about the workings of the bookies mind – just lump on the price and cheer on another Burnley win on the road.
Betting Spy has joined forces with Paddy Power to offer all readers a £20 risk-free bet when they open an account. Just click on the link below to visit construction's favourite bookmaker for full terms and conditions and discover how to set-up an online, telephone or mobile account
Running total of all bets to a £10 stake for 2017/18 season: £+140.00