Through the Aspire Defence joint venture KBR has supported the Ministry of Defence on Project Allenby Connaught since 2006, under one of the largest infrastructure PFIs.
Aspire provides design, construction and base support services to the British Army for living and working accommodations.
KBR assumed operational control of the Aspire Defence JVs following Carillion's liquidation in January – including the hiring of affected Carillion staff.
Stuart Bradie, KBR President and CEO, said "KBR has spent more than 12 years delivering this program to re-house soldiers into fit for purpose accommodation and working facilities.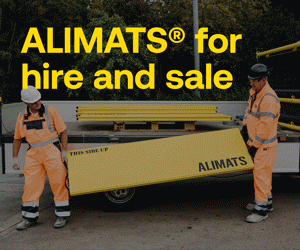 "We look forward to continuing to provide market-leading construction and long-term maintenance services in support of the Army Basing Programme within the Project Allenby Connaught footprint and to provide base support services across Salisbury Plain and Aldershot garrisons.
"This project underpins our long term relationship with the MOD whether at the home base, providing deployed operational support or acting as an integrator of complex defence equipment and systems.
"With more than 22 years remaining on the Aspire contract this acquisition provides KBR with enduring, stable and profitable backlog."