The Enquirer revealed yesterday that Keltbray is set to buy Spie's Distribution and Transmission business.
Now the firm is continuing its diversification after signing a deal with infrastructure development company Aecon.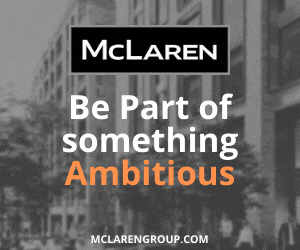 The new joint venture will target contract opportunities on major rail overhead line electrification works in  Canada.
Aecon Rail Electrification Director for Canada, Dean Frazer, said: "We at Aecon are absolutely delighted in our new Joint Venture with UK partners Keltbray.
"The businesses complement each other in both knowledge and expertise, and will undoubtedly form an integral part in assisting Infrastructure Ontario with delivering the $11.bn of rail overhead contact system electrification works across Canada over the next ten years."
Keltbray first entered the rail overhead line electrification market in 2010.
Keltbray Group CEO, Brendan Kerr said: "Our rail overhead line electrification business continues to go from strength to strength, increasing turnover by 11% in 2017.
"However the immediate future of the UK rail electrification arena looks less certain, and whilst we will maintain our commitment and focus on the UK market, it is only sensible and prudent for us to consider  markets overseas which provide a greater degree of certainty in the  medium term.
"Electrification is seen as a cornerstone in Canada's drive to tackle climate change, and with our track record, we see Canada as a market with major opportunities for Keltbray.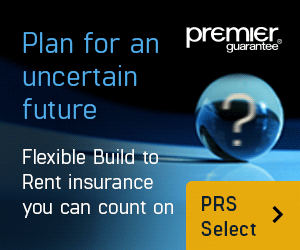 "I believe our capabilities are a great match. We are in the very early stages of this partnership, but have started to relocate a small team of 10, which will be based in Canada to help us establish and plan for forthcoming tenders and works there over the coming months.
"While this new venture is exciting, we remain fully committed to winning electrification works and grow our business within the UK, where we continue to see opportunities."