The Bolton based contractor reclaimed 7,000 cobbles from the original soap opera set to pave Victoria Street – the latest addition to the fictional Manchester suburb of Weatherfield,
To extend the set, a total of 200,000 bricks and brick slips were laid, with 2,500 tonnes of cast stone, 6,500 tonnes of concrete and 350 tonnes of tarmac holding the extension together.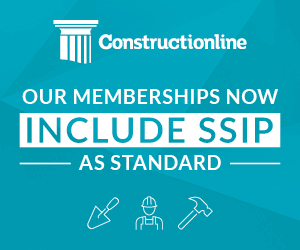 Seddon began working on the project in July 2017 and its team of 50 constructed the brand new part of Weatherfield which includes a tram stop and a community garden.
The team completed the build alongside live filming at the adjacent original set and downed tools whenever the camera was rolling.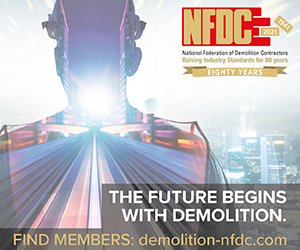 Michael Sharkey, operations manager at Seddon, said: "This was a fantastic project to work on, expanding the iconic set of one of the UK's best-loved soaps and the pride of the North West.
"The team worked hard in a live filming environment to bring Victoria Street to life and we can't wait to see what it looks like from our TV screens."