The deal kick-starts plans to ultimately build four hotels to create an airport district at the airport. Further to these two projects, Airport City Manchester received planning consent in February to build a 375-bed 4-star hotel and a 254-bed 3-star hotel, on a site located adjacent to Manchester Airport's transport interchange.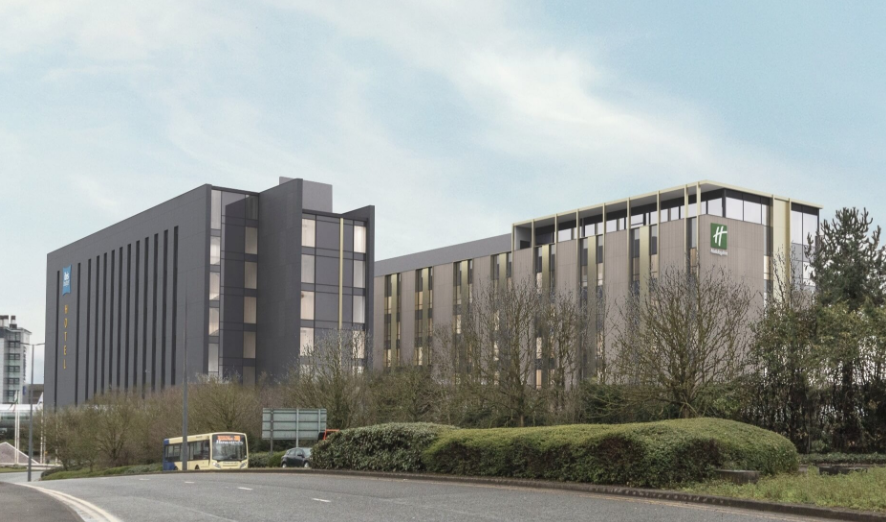 A full planning application has just been submitted for the Ibis and Holiday Inn with construction targeted to start in early 2019 with completion scheduled for the first quarter of 2021.
Airport City Manchester's joint venture partners will act as the developer of the £80m hotel project on behalf of its client, P1 Hotels, a consortium of highly-experienced hospitality industry specialists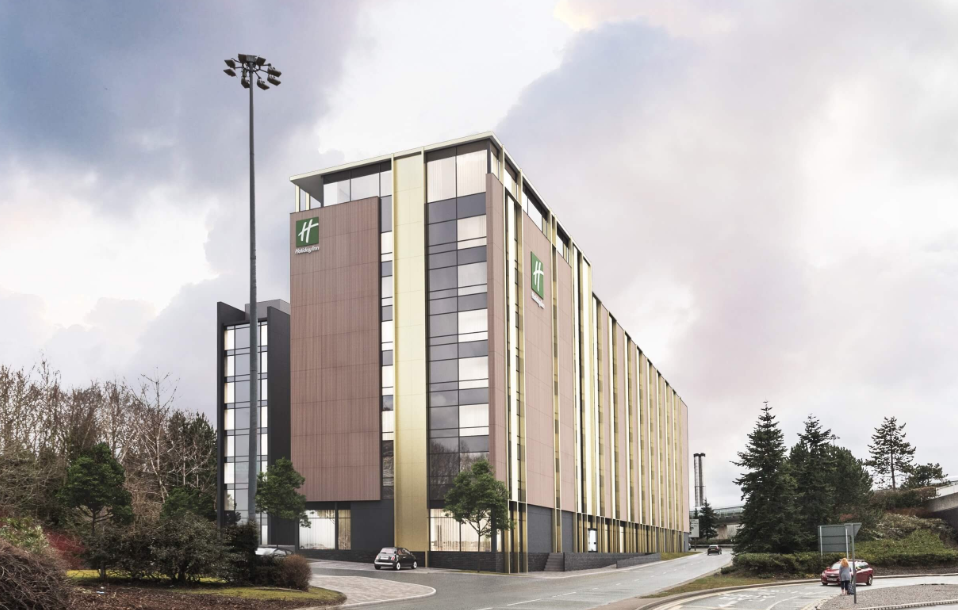 The professional team includes ICA as architect; Faithful & Gould as project manager, Meinhardt as structural, services and sustainability engineer; NBM as cost consultant and Aecom as highways engineer.
Lynda Shillaw, CEO of MAG Property and Airport City JV Partner, said: "We are delighted to have reached an agreement with the consortium that will mark the start of the development of our new £180m hotel district at Airport City Manchester.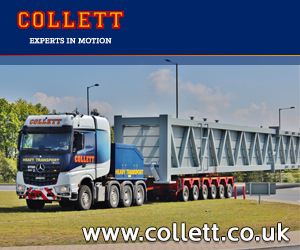 "Increasing the number of hotels at the airport is underpinned by the significant growth that we have seen in both passenger numbers and airlines over the last five years.
"The development is being brought forward alongside the £1bn investment in Terminal 2 and the airport being made by MAG at the start of a period of significant development at Airport City."
Dongwen Yu, lead director at Beijing Construction Engineering Group International and Airport City Joint Venture Partner, said: "Hotels are a key component on Airport City and the development and construction of this new district will provide valuable employment opportunities for the local area while supporting the continued expansion of Manchester Airport."