The 300,000 sq ft shed building will be built at its former RAF airfield site next to Wroughton in Wiltshire.

Called "Building ONE", it is the SMG's single largest project for 20 years and has been designed by GWP Architecture with Atkins providing structural design and London consultant DESCO handling building services engineering.
SMG is hoping to appoint a contractor in October this year to build the 300m long steel clad building, which will be around 90m wide and rise to 12m.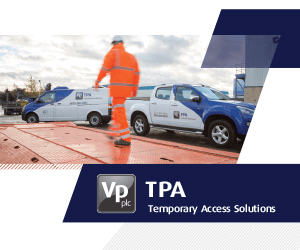 Once finished the building will house over 80% or around 340,000 items from  the SMG's Collection in stable, accessible conditions.
Objects from the SMG collection will also be prepared in the new facilities before they go on display across its family of museums: Science Museum in London; the National Railway Museum in York; the Museum of Science and Industry in Manchester; the National Science and Media Museum in Bradford; and Locomotion in Shildon.
The building will be low-energy and operationally efficient and set new standards for sustainable collection care.
More details are available from the Mytenders website or contract Anthony Latham by email at the Science Museum.