The Competition and Markets Authority said that its initial review of the proposed deal raised competition concerns in the supply of ready-mixed concrete in the Cardiff, Bridgend and Carnforth areas, where both companies are close rivals.
It warned that the lack of other strong suppliers of ready-mixed in these areas could mean that customers would face increased prices or a worse quality of service as a result of the proposed merger.
At the same time it cleared Breedon's plans to acquire four quarries and an asphalt plant from Tarmac.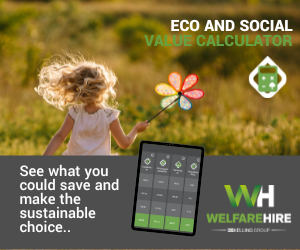 Tarmac now has until 3 May to address the concerns to prevent the merger being referred for an in-depth  investigation by an independent group of CMA panel members.
Quarries being exchanged are located in Scotland, Cumbria and North Wales, together with a quarry and asphalt plant in West Wales.
Ready-mixed concrete operations being offloaded from Breedon's network of 200 plants are in multiple locations extending from Dumfries in Scotland to Exeter in Devon. 
Tarmac assets
            Daviot Quarry, Inverness
            Low Plains Quarry, Penrith
            Borras Quarry, Wrexham
            Minffordd Quarry & Asphalt Plant, near Porthmadog
Breedon ready-mixed concrete plants
Alrewas                                                           Llandybie
Banbury                                                           Llanelli
Boroughbridge                                                Llynclys
Bournemouth                                                  Meriden
Bridgend                                                          Pembroke
Briton Ferry                                                     Portsmouth
Cardiff                                                             Scorton
Cardigan                                                         Shawell
Carmarthan                                                     Southampton
Colchester                                                      Stancombe
Dumfries                                                         Tongwynlais
Dunald Mill                                                       Tredegar
Exeter                                                              Wellington