Jeff Fairburn hit the headlines after it was revealed his latest bonus package was due to top £100m.
That sum was later reduced following a public outcry and the revised figure faced a vote from investors at the housebuilder's AGM yesterday.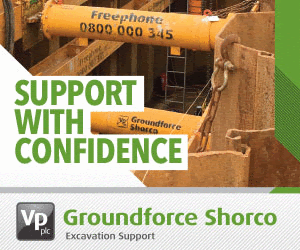 Just over 48% of shareholders voted against the remuneration package which was narrowly passed.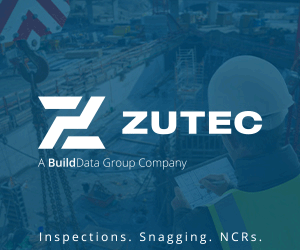 Persimmon said: "We recognise that a sizeable number of shareholders remained concerned over the level of remuneration that ultimately resulted from the vesting of these awards."