Around 65 renewals staff are facing redundancy at the New Cross Gate depot in south east London, due to a lack of follow on work.
A source told the Enquirer:  "Around 45 maintenance workers have already been told they will be leaving in June. Managers at the depot are now in a 30 day consultation over their future's at Balfour."
He said maintenance and enhancement projects have dried up in the South East.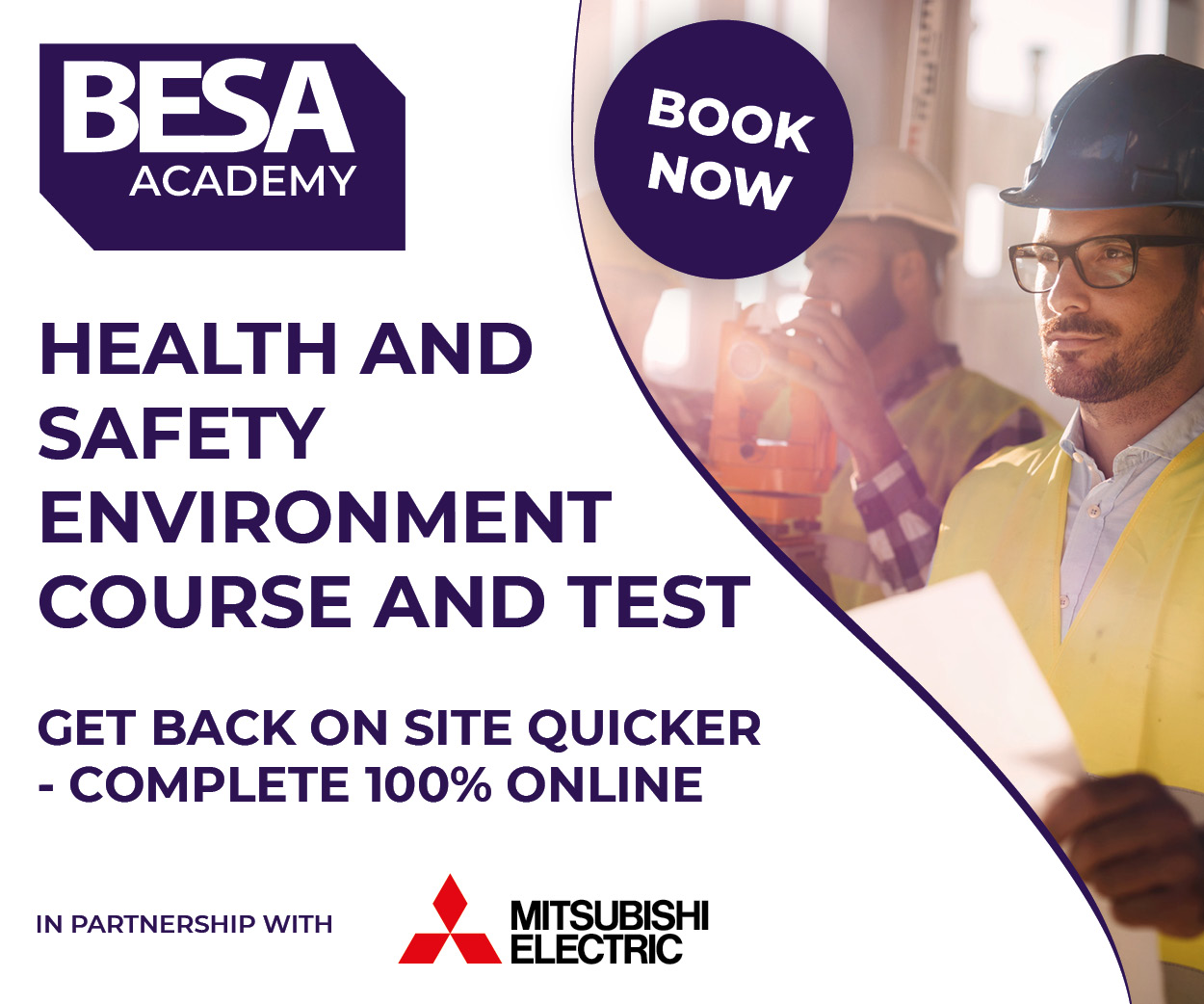 "We were all waiting on the outcome of tendering on the Gospel Oak to Barking Extension. But everything has gone quiet since Carillion collapsed with talk it will be rebid."
A Balfour Beatty spokesperson said: "Our Thameslink project currently employs 130 people.
"As part of a normal demobilisation process as site activities wind down we have redeployed 65 people onto smaller or follow on Thameslink projects.
"We are currently in individual consultation with the remaining 65 employees who we are actively seeking roles and opportunities for across the wider Balfour Beatty business.
"Until the consultation with the affected employees is concluded it would be inappropriate for us to comment further."