Formerly UK managing director for civil engineering at Carillion, he will lead the infrastructure team and its delivery of public sector civil engineering projects.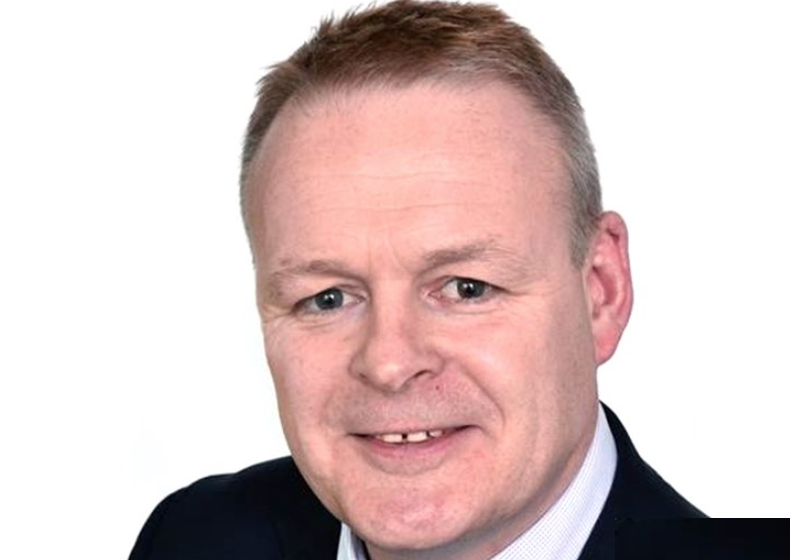 The appointment follows Tarmac's recent acquisition of respected Welsh civil engineering contractor Griffiths four months ago. Brown said: "This is an exciting opportunity to join a strong team and build on Tarmac's existing capabilities to deliver nationally important infrastructure projects.
"I'm looking forward to working with Tarmac to build on our civil engineering offer for customers."
Paul Fleetham, managing director at Tarmac Contracting, added: "Andy's wealth of experience in the infrastructure sector will help us continue driving the breadth of service we offer to customers and build on the innovative, expert services that our clients expect."