Turnover last year jumped a third to £68m helping to lift pre-tax profits from £820,000 in 2016 to £1.1m.
Operating margin remained stable at 1.7%.
Managing director Paul Strutt said Bardsley was looking forward to another healthy year in 2018.
The firm has a pipeline of secured contracts worth more than £60m with a further £12m due to be confirmed by June.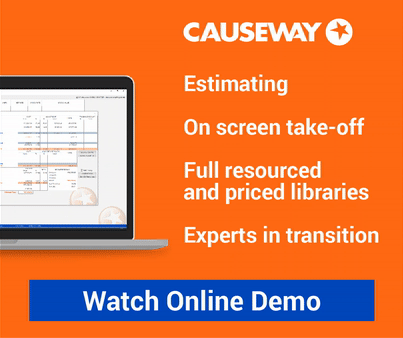 Bardsley is also hoping to build on its extended regional spread in Yorkshire and the Midlands.
The buider responded to public sector spending uncertainty by chasing student accommodation, private rental housing and the leisure schemes.
Strutt said: "The business is now regularly competing for projects in the midrise market and for contracts of £20m or more and this is evidenced with Bardsley currently having a number of major projects in the heart of the city centre in Manchester and Liverpool."
Roly Bardsley, chairman of Bardsley Construction, said the firm had benefited from reducing its reliance on the provision of affordable housing, partly because that market "remains slow to react to the constant pleading towards the public sector enablers to build more homes".
He said: "The delay in public sector work in 2016 continued into 2017 with the only real change being the healthier enquiry levels for elderly care" adding that Bardsley would "continue to specialise in education, elderly care and all aspects of residential development."
Bardsley, which employs 184 staff, is on 13 major delivery frameworks with a total value of billions of pounds with the firm's diversification strategy meaning it is not reliant on a particular client or sector.
Bardsley revealed that its average payment days to suppliers improved from 46 day to 43 days over the year. Cash at the end of the year was strong at nearly £9m.
Recently Bardsley wins
Riverside House, a £5m office forming part of the wider New Bailey scheme at Salford
£11.5m contract with retirement developer Adlington for 55 flats in Southport
£9.75m contract to construct 72 flats for Regenda Homes at Fleetwood on the Fylde Coast
74 flats and family homes for Your Housing Group at Nuvu Covent Garden Village, Stockport
£15.5m contract for nine-storey for AC Hotels by Marriott hotel with 172 rooms on Cable Street, Manchester
£27.6m scheme of 135 private rental flats for developer Mulbury on the corner of Port Street and Great Ancoats Street in Manchester
£6.2m student accommodation development of 103 ensuite studio apartments, Matilda Street, Sheffield
£6.7m contract to refurbish and extend The Joseph Priestley Building at the University of Huddersfield