Work has been on hold at the super hospital building site, which is two thirds finished, since Carillion's collapse in January while the Sandwell and West Birmingham NHS Trust formulated a plan to proceed.
The hospital had already been delayed during planning of work and was due to open next year. That date was pushed back to 2020 because of the Carillion hiatus.
But Sandwell NHS trust chief executive Toby Lewis has conceded further delays were possible because the unfinished site was deteriorating and the trust had still to confirm the appoint of Skanska to complete the project.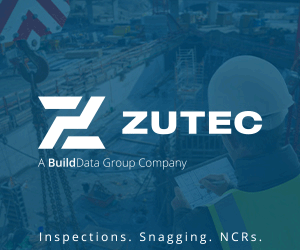 He revealled that the trust was struggling to get Government to rubberstamp plans to restart work.
"The early works contract to restart work, which we expected to commence in March, remains unapproved and unexecuted," he told the trust committee.
He warned that the site was deteriorating now and that finishing costs would therefore be significant.
Lewis said that some options now being considered made a 2022 opening date look more likely.