With its Western Hub proposal, the Arora Group claims it can deliver extra passenger capacity at half the cost of Heathrow Airport's present plan.
The plan drawn up by international airport architect Corgan and US engineering giant Bechtel has won the support of BA, Air Lingus and Virgin Atlantic.
Last week Heathrow Airport Limited called for companies to bid to partner with it on various parts of the expansion scheme.
Arora said this was a step in the right direction but did not go far enough in guaranteeing a truly competitive expansion and wants to run its new terminal as an independent third party.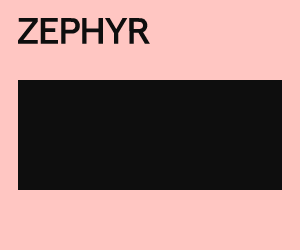 Arora's estimated cost for a new runway and Terminal 6 is £14.4bn. This compares with HAL's plans that were costed by the Airports Commission at £31bn.
It argues that HAL's recent "indications" of "£14-15bn" were misleading because they failed to meet the 130 million passengers per annum target.
HAL will need to invest further in existing terminals in the east to meet the full target.
The cheaper proposal is to concentrate new terminal capacity on the western side of Heathrow, between the existing Terminal 5 and the M25.
This avoids HAL's more expensive and costly plan to expand existing terminals in the Heathrow central area (Terminals 2 and 3).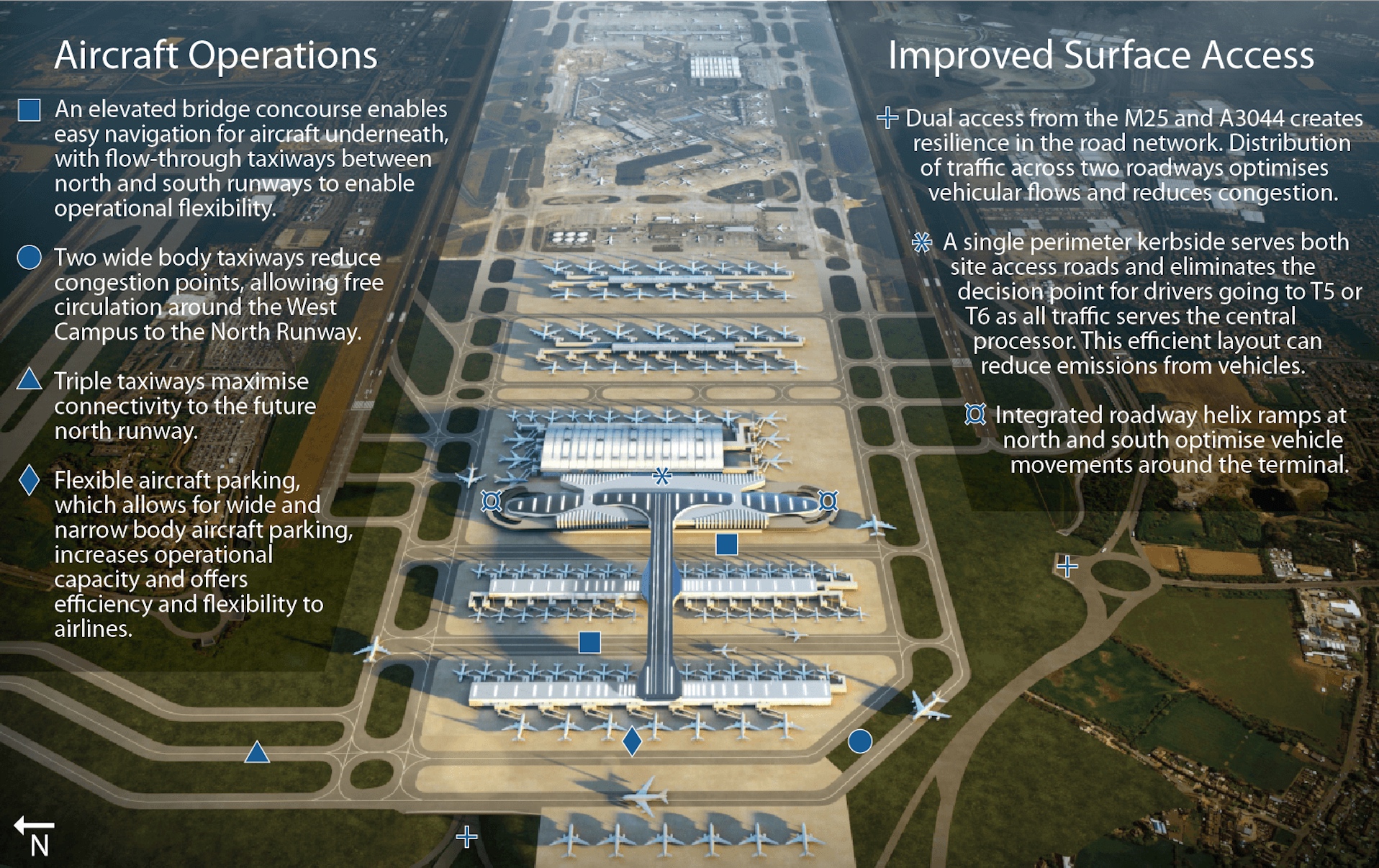 Instead of new, independent terminal buildings, the Western Hub integrates new passenger facilities with T5 into a single hub campus for 85m passengers.
The central concourse would provide fast and easy access to both Terminal 5 and to the new Terminal 6, with a long elevated central bridge concourse offering panoramic views over the airfield for passengers, and free movement of aircraft below.
The plan includes a new integrated rail/air interchange within the central concourse, linking Heathrow to existing and new rail networks.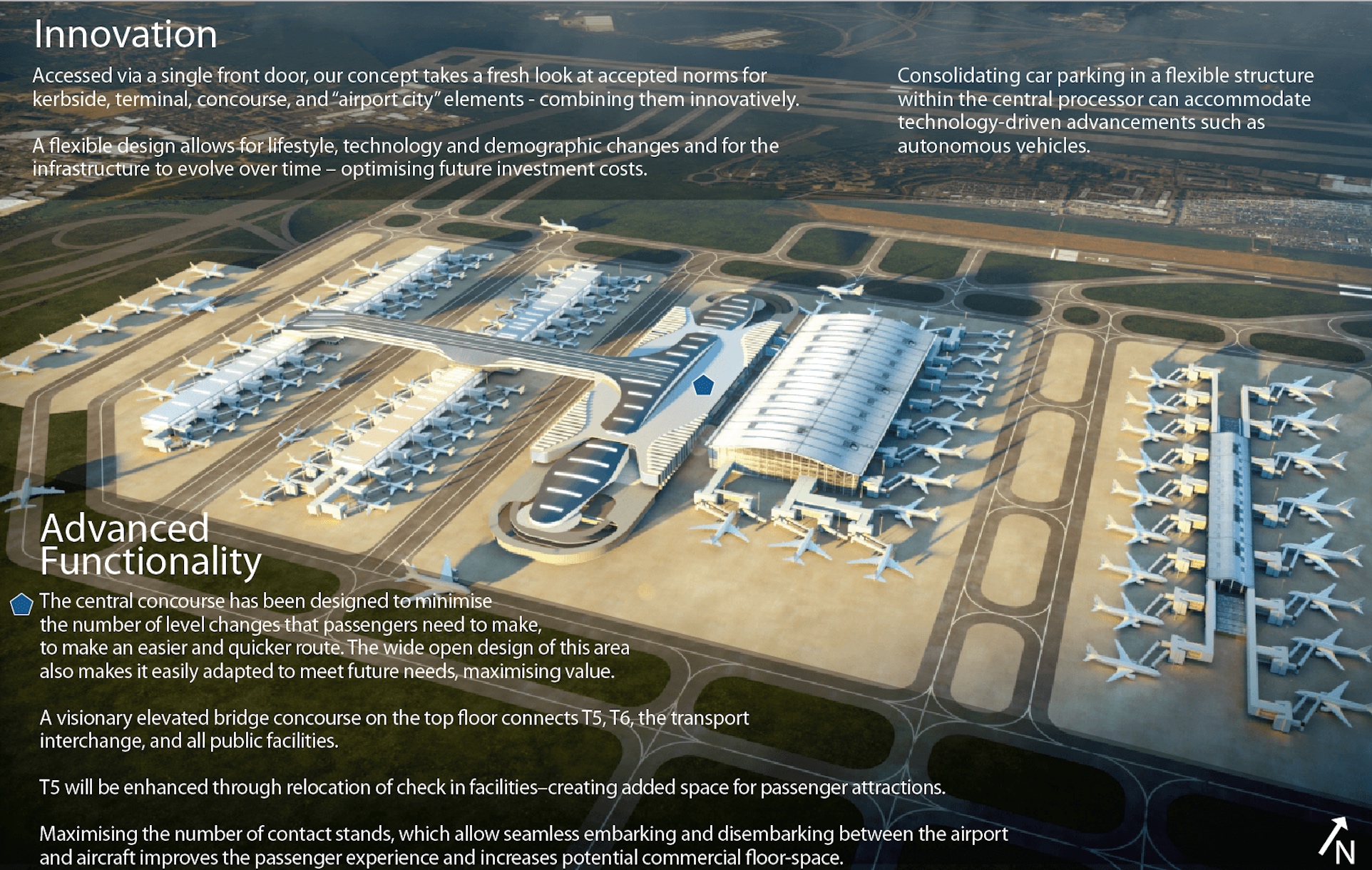 Surinder Arora, Founder & Chairman of the Arora Group, said: "Our approach has been to work closely with airlines and to employ the world's best and most experienced airport designers and these benefits are clearly evident in our Western Hub plans.
"Heathrow has been in monopoly control for too long and our proposals show what can be achieved through an alternative approach and Heathrow fully welcoming competition."
Heathrow CEO John Holland-Kaye hit back at the Arora plan.
He said: "We welcome the fact that the Arora Group support a northwest runway at Heathrow, but we're bemused that they have chosen now to release new plans which look a bit like the emperor's new clothes – the more you look, the less there is to see.
"Not only do their proposals now cost more, but they show a complete lack of understanding of airport operations and disregard for those living closest to the airport.
"If these were serious plans, they should have been submitted for public scrutiny to the independent Airports Commission years ago, along with 50 other competitive proposals. The fact that Mr Arora didn't do so then, makes you question his motives now.
"We have now set up a competitive process for potential partners to make a material contribution to expanding Heathrow in a way that is sustainable, affordable and financeable.
"If Mr Arora really wants to help make Heathrow the best connected hub airport in the world and keep Britain at the heart of the global economy, this is his chance to do so."