When Interserve unveiled pre-tax losses of £244m earlier this week, it warned that the solvency prospects of US-based Babcock & Wilcox Enterprises could hit its recovery plan.
B&W's European process engineering subsidiary B&W Volund is jointly and severally liable for the trio of energy from waste contracts at Dunbar, Margam and Rotherham.
For each plant the JV partners have an agreement where engineering process risk rests with BWV and civil engineering risk with Interserve.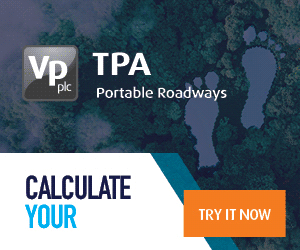 In the advent of insolvency this would pass to the other partner on the projects which are still to become operational.
Yesterday the US firm raised $248m in a rights offering that nearly quadrupled the outstanding shares and left a Florida-based hedge fund owning 28.8% of the company's stock.
The cash injection lifts the threat of insolvency allowing the projects to be completed this year.