The "David Moyes" effect is now working in full reverse.
After an encouraging start we are now witnessing mind-numbingly cautious tactics straight out of the Sam Allardyce play book.

And they aren't even effective as the last two games have resulted in 4-1 defeats.
Fair enough that was against Man City and Arsenal.
But the Stoke home game before that was a low point as we set out trying not to lose against a side with as much confidence as an Interserve shareholder.
It's now just a question of crossing everything and hoping everyone else blows it as our main tactic to stay in the division.
Hardly the golden "next level" vision West Hams were promised by our owners.
Picking a winner this time of year is about form and quality as always but desire plays a massive part when you have something to play for.
And Southampton certainly need a result in their bid to beat the drop.
Mark Hughes will have them massively fired up after a vital win last week and the Saints visit an Everton side coasting towards their summer holidays.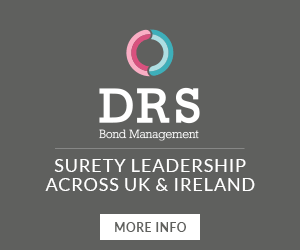 The Toffees faithful are understandably unhappy with boss Sam Allardyce's style of play and an early Saints goal could see a toxic atmosphere envelope Goodison Park.
It all points to an away win at 8/5 to keep our winning total below ticking over nicely.
Betting Spy has joined forces with Paddy Power to offer all readers a £20 risk-free bet when they open an account. Just click on the link below to visit construction's favourite bookmaker for full terms and conditions and discover how to set-up an online, telephone or mobile account
Running total of all bets to a £10 stake for 2017/18 season: £+130.00