This Land has completed the purchase of its first 14 sites with a further six imminent as it seeks to build new homes and neighbourhoods in the area.
This Land is promising an innovative and customer-led approach to house design allowing purchasers to adapt their homes so they grow with them.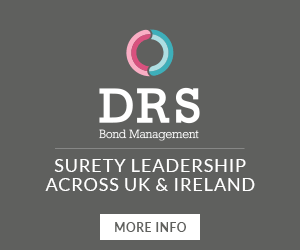 Each mixed-use development is fully financed with plans to deliver in excess of 1,000 new homes over the next five years.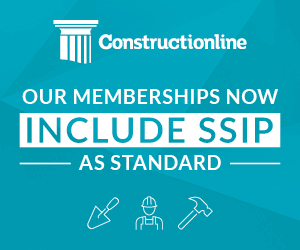 David Gelling, Managing Director said: "Our commitment to the customer is evidenced through our vision to design homes through the eyes of the purchaser, creating adaptable and intelligent homes, offering residents and local communities the ability to thrive within vibrant new neighbourhoods and ensuring our developments become destinations in their own right."
Contractors interested in working with This Land should email hello@this-land.co.uk