Nearly four months after Carillion's demise the staff are still waiting to hear whether their jobs will be transferred to new firms or they will be made redundant.
The staff are currently retained to enable Carillion to deliver the remaining services it is providing for public and private sector customers until decisions are taken to transfer or cease these contracts.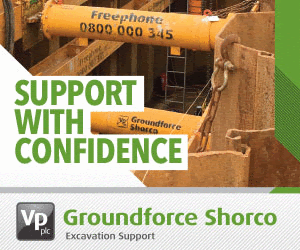 According to the latest update from the Official Receiver 1,100 employees have chosen to leave the business during the liquidation through finding new work for themselves, retirement or for other reasons.
To date nearly 11,500 jobs have been saved, while 2,292 staff have been made redundant through the liquidation.