The Manchester residential high-rise specialist is now planning to build 51-storey and 21-storey residential blocks in the Great Jackson Street district.
Its 1.6ha Crown Gate site fronts Chester Road, Mancunian Way and Deansgate Interchange roundabout. Both buildings will be linked by a podium building, with the full scheme offering over 660 flats for rent.
DQ Investments, a subsidiary of Renaker Build, already has several major scheme on the go in Salford and Manchester.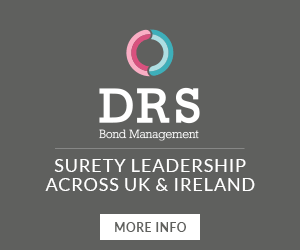 These include Owen Street, Chester Road in Manchester, and Exchange Court in Salford City Centre, which forms part of the Greengate masterplan.
The latest scheme, called Crown Gate phase 1, has been designed by architect SimpsonHaugh with Yorkshire-based DP Squared providing structural engineering and Beechfield Consulting Engineers M&E design services.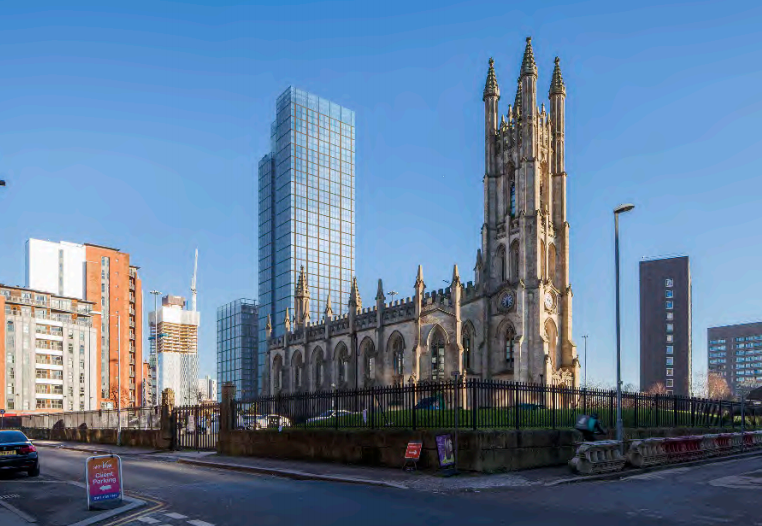 The podium and ground levels of both buildings will be brick clad. Tower façades are patterned with a tartan type grid, constructed in recessed aluminium panels with a dark bronze colour finish.
The secondary grid is created in the centre projecting bays, this is finished in back pained glass with a bronze tone. Purge vent panels are also proposed comprising a perforate metal sheet flanked by clear glass.
Manchester skyline transformation
Manchester is on course to become the UK second city for high-rises. Unlike London the the city is being trasformed for the most part by high-rise private residential, much now planned as private rental.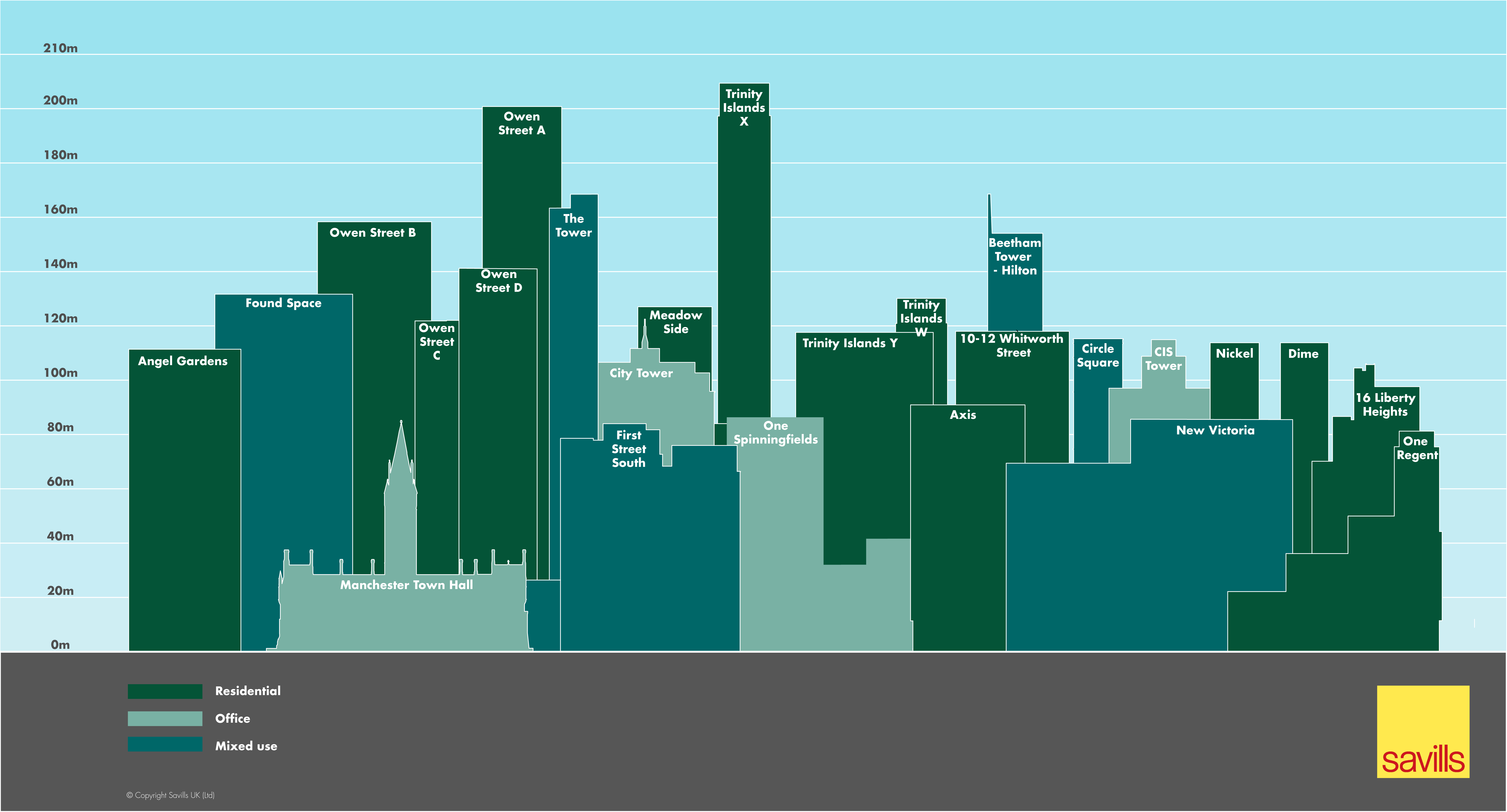 More than 20 towers over 80m have been committed to or are under construction fuelling construction inflation in the region.