The MIDAS system uses road sensors to detect congestion and display messages on signs to alert motorists.
Under the new contract Costain will supply 1,500 MIDAS outstation units over a two-year period.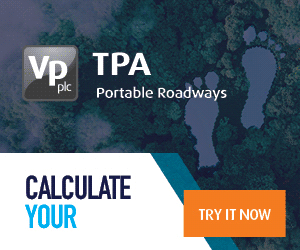 Darren James, managing director, Infrastructure said: "Costain has a strong track record of supplying this technology to our client, having previously supplied MIDAS units for installation on the M1, M5 and M6. 
"Technology is playing an important role in improving the driving experience for motorists on the UK highways network and our technology teams are playing an integral role in this."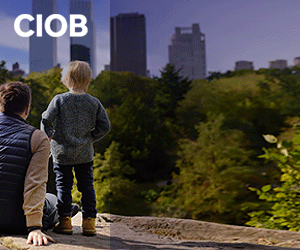 The systems will be supplied from Costain's technology centre in Yatton, Somerset.