The 6.5km rail link, known as the Western Rail Link to Heathrow (WRAtH), would leave the Great Western main line between Langley and Iver.
After a short stretch of open railway it would enter a new 5km tunnel and then join existing rail lines underground at Heathrow Terminal 5.
The new tunnel would require up to five access buildings above ground along the route, with two of these buildings also providing ventilation.
Network Rail plans to submit a Development Consent Order application to the Planning Inspectorate in 2019.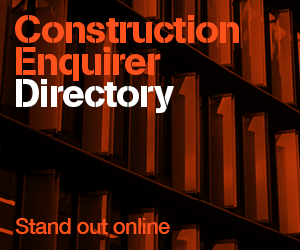 The plans are being funded by the Government but the line itself would be the first railway line entirely funded by private means.
Private companies and local authorities have been invited to put bids in for the construction of a rail link.