Carillion Welding is now part of the Auctus Management Group which also owns Rail Safety Solutions.
Richard Toy, CEO of Auctus Management Group said: "This acquisition forms part of our strategic development to expand our range of services and specialisms within the rail and infrastructure sectors, and the ability to provide a specialist welding capability further enhances the strong reputation we have for the provision of niche services.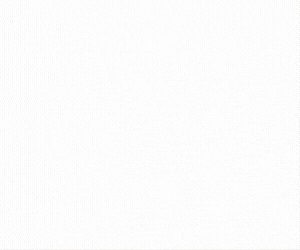 "Carillion Welding is well-known for providing a high quality, reliable and professional welding service.
"The company is highly regarded throughout Network Rail, High Output and rail principal contractors, and we will be working with Karl Dean, Head of Welding, to integrate the teams under the Rail Safety Solutions banner.
"The deal will also mean that all pre-existing framework contracts will be taken over and will form part of our business growth strategy as we move into Control Period 6."
Karl Dean, Head of Welding, added: "Becoming part of Rail Safety Solutions gives us a fantastic opportunity to increase our capabilities and connect our customers with innovative solutions that can improve business processes and reduce accident/incidents.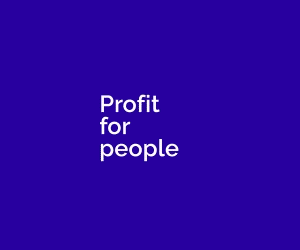 "Together we will be better positioned to focus on our mission to provide clients with an extensive range of welding services whilst delivering great customer service."