Doug Keillor, executive director of BAM Construction, revealed the firm would be looking at the growing private rented market to lift orders in the year ahead.
In 2017 revenue dipped by around 8% to £903m.
This saw the building business' operating margins rise to 2.3%, although BAM Construction books staff costs against the parent group BAM Construct UK, which also includes the group's property.
BAM Construct UK delivered a stable performance. Pre-tax profit fell to £19.3m (2016: £26.2 million) and revenue was down 10% at £958m.
Operating profit improved by 40% from 2016 before exceptional items.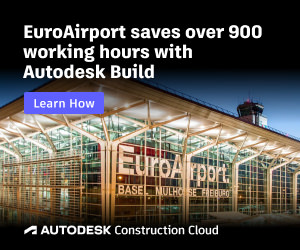 Looking ahead Keillor added: "Growth will be achieved by undertaking projects with clients that have complex needs and where BAM Construction can offer its integrated range of services to add value and improve margins.
"As part of this strategy, the group has identified a group of 16 clients with those needs and with whom we aims to develop new, pr to strengthen existing customer relationships."
He added that BAM Construction aimed to conduct at least a quarter of its contracts through frameworks as this route of procurement played to the firm's strengths.
BAM Construction is also aiming to extend the scope of its services engineering division, to reduce the risks of securing M&E work on major projects when procuring services from external contractors.