Dean Jacobs, 29 of Birmingham, was the sole director of L & H Construction Limited, a specialist recruitment company helping people in the mechanical and electrical industries find new work.
But after trading for a little over two and a half years, the business ran into difficulties and L & H Construction entered into administration on 4 January 2017 after HMRC presented a winding up petition for an outstanding tax bill.
Upon administration, L & H Construction owed creditors close to £800,000.
Insolvency practitioners were brought in to deal with the administration but Jacobs failed to cooperate with their investigations.
Administrators were then made aware that L & H Construction was awarded an insurance settlement and when asked where the money had gone, Jacobs could not provide any explanation of what he did with the funds.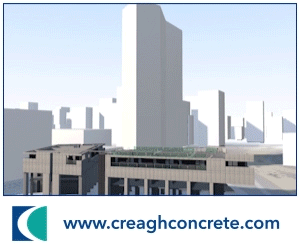 Further investigations by the Insolvency Service found that despite being fully aware that L & H Construction had stopped trading and owed money to creditors, Jacobs diverted £60,000 from an insurance settlement straight into his personal bank account.
As a result the Secretary of State accepted a disqualification undertaking from Jacobs.
The ban became effective this week and he is now banned from directly or indirectly becoming involved, without the permission of the court, in the promotion, formation or management of a company for 10 years.
Susan MacLeod, Chief Investigator of Insolvent Investigations, Midlands & West at the Insolvency Service, said: "Dean Jacobs put his own interests ahead of the company's creditors and the timing of the funds he took from the insurance settlement showed a cynical disregard to those creditors.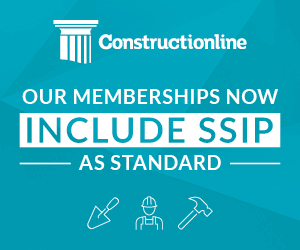 "Directors who put their own personal financial interest above those of creditors damage business confidence.
"We will take action against directors who do not take their duties seriously and abuse their position and they will therefore lose the privilege of limited liability trading."