Bath Magistrates' Court heard how Jeffery Baulf, a maintenance fitter employed by CPM Group Limited, was carrying out maintenance work while the machine was not isolated.
A conveyor started moving and Baulf suffered fatal injuries when he got trapped.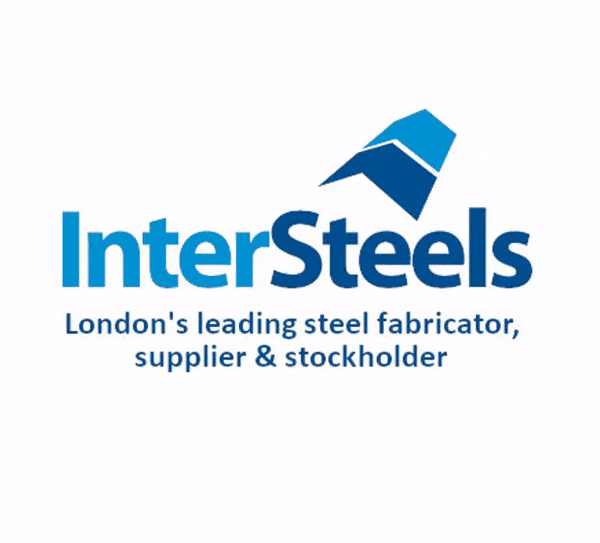 An HSE investigation into the incident, which occurred on the 3 October 2016, found the company had not implemented procedures to ensure machinery was isolated before starting maintenance work.
The court heard that the maintenance task was authorised byBaulf's supervisor but the required control measures were not checked before work started as the procedure required.
Access to dangerous moving parts of the machines at the site was generally controlled by enclosures which prevented access to the danger zones.
Access into the enclosures was controlled by a special key system which should have made sure machinery was isolated and safe to work around when people entered the enclosure.
HSE told the court that when the site was inspected after the incident a spare key was discovered, which meant that access to machinery in the incident area was possible without turning off and isolating the machine.
During the investigation HSE also found there was insufficient supervision over the isolation of machines; CPM's procedures for safe maintenance work were not consistently understood or applied, pointing to deficiencies in instruction and training; it was common for people to access dangerous areas while machines were running; and there were other spare keys which were easily accessible.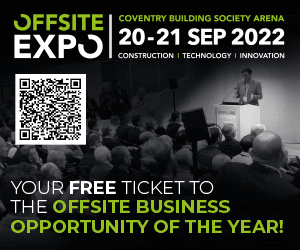 CPM Group Limited of Somerset, pleaded guilty to safety breaches and was fined £660,000 and ordered to pay costs of £14,563.57.
Speaking after the hearing, HSE inspector Leo Diez said: "This tragic incident, which led to the avoidable death of a man, was easily prevented and the risk should have been identified."
"Employers should make sure they apply effective control measures to minimise the risk from dangerous parts of machinery.
"Maintenance work should only be carried out when the piece of plant / equipment is isolated and confirmed safe. There should not be any spare keys to captive key systems."
Mr Baulf's wife, Jayne, said: "Losing Jeff in this way was truly shocking and heart breaking for all of us.
"We think of him every minute of every day. Our lives will never be the same again. Knowing that CPM could have prevented it makes it all the more difficult to bear."