Everything at the top and bottom of the league is virtually settled leaving a round of fixtures to fizzle out quietly in the Sunday afternoon sun.
Betting Spy will be adding to the general torpor by warming-up with fellow-suffering Irons in one of the few Stratford bars that actually welcome West Ham fans.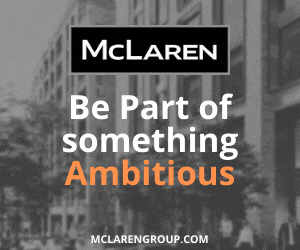 At least we will have a pantomime villain to boo as Sam Allardyce rolls into town again with his Everton side.
Big Sam's brand of football was always disliked in East London.
But to be honest – bar a few fun months under Slaven Bilic – there hasn't been much to get excited about at West Ham for a long time now.
A shared distrust of the owners still unites the fans though as we await another summer of David Sullivan working "24 hours a day" to bring in new signings.
Then we end up with Yaya Toure on a free and a championship striker who's not even a big name in his own family.
But enough grumbling – I'll save more of that for Sunday when I've got a cold pint in my hand an an audience of disgruntled season-ticket holders.
This column is all about picking winners and it's been a decent season so far.
The running total below shows a £120 profit to a £10 stake each week which is a nice return.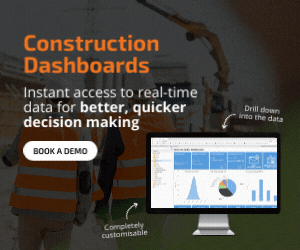 So let's try and sign off in style with a decent priced treble.
Burnley should be backed at home to Bournemouth while Crystal Palace can dispatch relegated West Brom with ease.
I'm also going for West Ham to beat Everton (I know, I know) and the Burnley, Palace, West Ham treble pays a decent looking 13/2 which could swell our World Cup punting coffers.
Betting Spy has joined forces with Paddy Power to offer all readers a £20 risk-free bet when they open an account. Just click on the link below to visit construction's favourite bookmaker for full terms and conditions and discover how to set-up an online, telephone or mobile account
Running total of all bets to a £10 stake for 2017/18 season: £+120.00