A brief Stock Exchange update this morning said: "Interserve has received a formal notice that it has been referred to the Enforcement Division of the Financial Conduct Authority"
The investigation is focussed on Interserve's handling of inside information and its market disclosures in relation to its exited energy from waste business covering the period from 15 July 2016 to 20 February 2017.
Interserve said it would co-operate fully with the investigation and would update the market on the outcome in due course.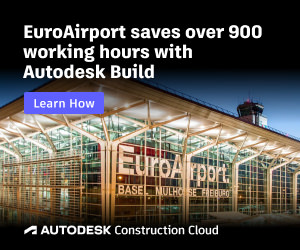 This covers a period when the Interserve board concluded that the exceptional provision of £70m announced in May 2016 for problems on its Glasgow energy from waste project was no longer adequate to reflect the anticipated losses associated with this business.
By 20 February the board issued a profit warning and increased the exceptional provision for exiting the energy from waste market and the associated contracts to £160m.
Then it reported Interserve's exit from the EfW market had a significant negative impact' on the average net debt of the business, rising from £390m in 2016 to £450m in 2017.