The new national facility for women, which is to be operational by late 2020, is to be built on the existing site of HMP and YOI Cornton Vale.
The prison for 80 inmates will house the most serious offenders. This smaller national prison will be supported by five new separate, smaller regional custodial units.
Scotland scrapped plans for a £75m women's super prison at HMP Inverclyde in January in favour of the smaller national prison as part of a new approach to female offending.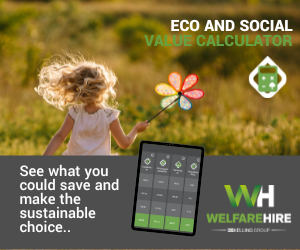 The new women national prison has been designed by architect Holmes Miller, with Arup's Edinburgh office carrying out M&E design and Glasgow-based Stuart McTaggart handling structural and civil engineering.
SPS is planning a two-stage process for the design and build project which will be designed to level 2 BIM and use a project bank account during construction.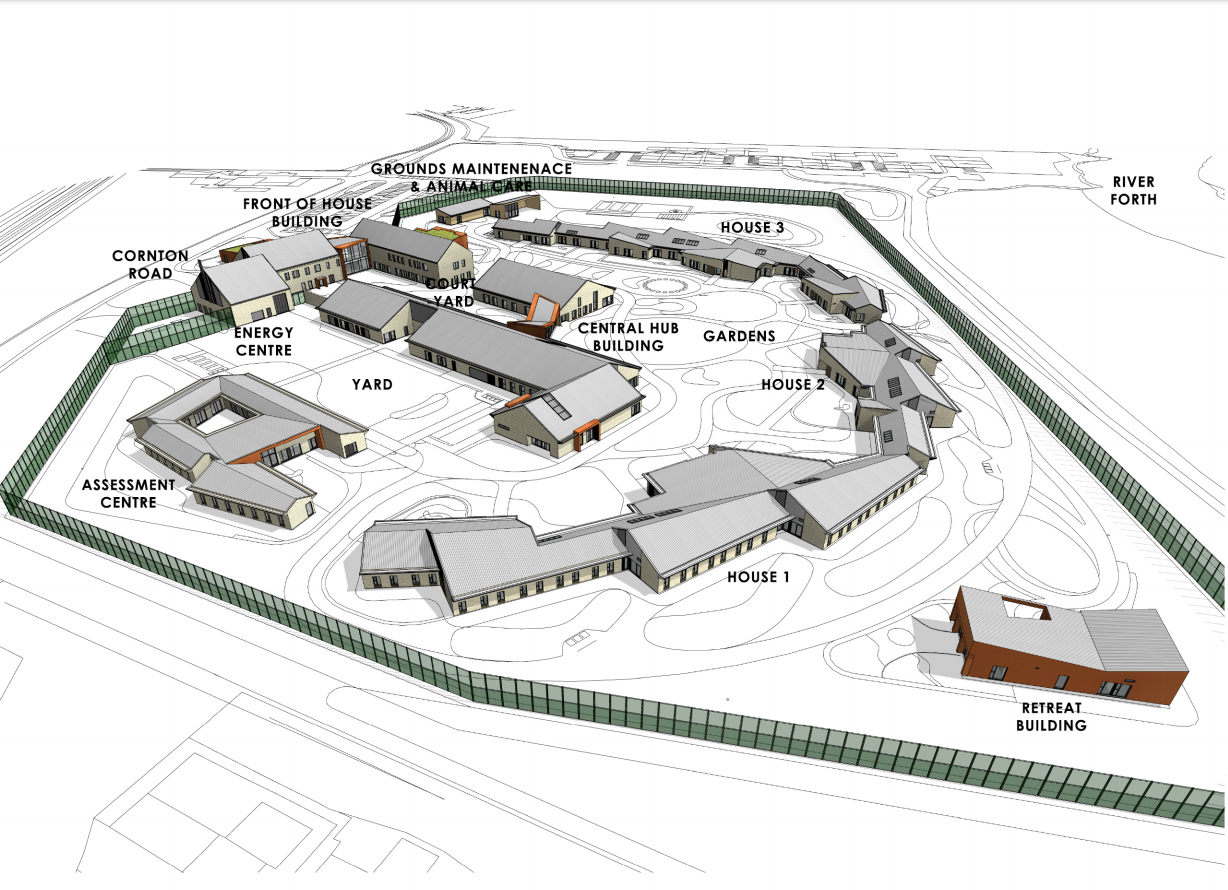 The new prison will include a health centre; education facilities for teaching and developing life skills; outdoor areas and a gymnasium to promote healthy living and fitness; and a quiet area for contemplation where women can also attend faith services.
Prequalification will complete by 11 June with five firms invited to submit bids by the end of June.
More information is available from the Public Contracts Scotland website.