The listed firm first sounded a warning to the City in March blaming a dip in performance on project delays, the fall-out from Carillion and poor weather.
This morning it said: "Following that statement, construction activity was further impacted by adverse weather conditions that prevailed into the beginning of April.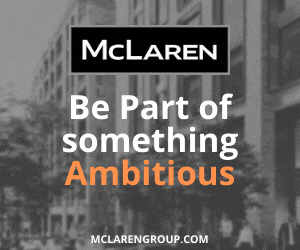 "Market conditions continue to be slow in some segments which is restricting the pace of recovery and resulting in some projects that were previously forecast to contribute to this year now moving into the next financial year.
"In view of this, latest forecasts for the group's full year financial performance are that group revenues will be 7-9% below previous expectations with underlying profit before tax lower by 15-20%."
The previous warning predicted revenues down 4-5% and profits lower by around 15%.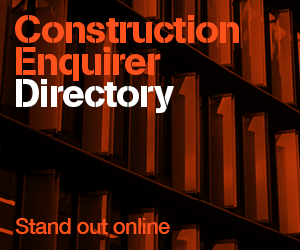 Alumasc added: "However, activity levels across the group recovered during April as the weather improved and both revenue and profit finished the month ahead of the previous April.
"Latest forecasts for the group's final quarter performance to 30 June 2018 are also ahead of a strong prior fourth quarter comparator."
The firm's share price dropped 15% in early trading this morning.