Its three-block plan, which includes a 30-storey tower, forms the long-awaited phase two and three of the Beorma Quarter development, which takes its name from the first settlement of Birmingham during the Anglo-Saxon period.
Phase one was built by BAM Construction at a cost of £18m and included the refurbishment of the listed Cold Store, originally built in 1899.
The newly-announced phases will cost more than £140m and will consist of a mix of offices, residential, retail, restaurants, a hotel plus landscaped piazza.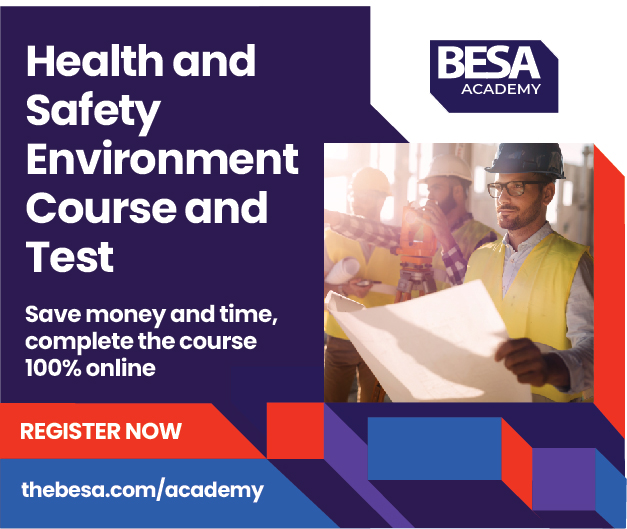 Construction is expected to start later this year. Salhia is seeking pre-lets of the commercial office space and negotiations are in hand with several interested parties.
The 2.25-acre site, in the Digbeth district of Birmingham, gained detailed planning nearly nine years ago for all three phases set around Orwell Place, a new central plaza.
Abdulaziz Al-Nafisi, deputy chief executive officer of Salhia, which is listed on the Kuwait Stock Exchange, said: "We've been investing in UK property for over 20 years, including the redevelopment of Farnborough town centre in Hampshire, working with joint venture partners such as St. Modwen Properties.
"Beorma Quarter will be our first stand-alone, UK project. With a focus on Birmingham because of HS2 and the Midlands Engine, we think the development will be a great addition to the city and further boost the local economy in the Digbeth district."