Worth up to £55m over an initial three year term, it will be delivered through the Arbed am Byth joint venture between the group's Everwarm subsidiary and the Energy Saving Trust.
Lakehouse has started mobilising for the project which will run for three years to 2021, with the potential for a two year extension.  
Arbed 3 is a programme of area-based schemes which will target improvements to over 6,000 homes in areas throughout Wales where households are more likely to be living in severe fuel poverty. 
In addition to improving the energy efficiency of homes, the scheme will also provide householders with a range of advice to help reduce their energy usage and utility bills.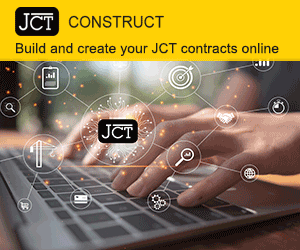 Everwarm, which was acquired by Lakehouse back in 2011, will manage a range of services, including insulation and central heating upgrades, working with local operators to ensure we see the benefits in the local economy.  
Michael McMahon, Chief Operating Officer, said: "The successful award of the Arbed 3 contract builds on the excellent work performed by Everwarm and Energy Saving Trust with the Scottish Government's area based flagship Home Energy Efficiency Programme for Scotland. 
"The contract was Everwarm's key strategic target, taking the business into a new country, while capitalising on its existing expertise.
"We look forward to working with Welsh Government in delivering the Arbed 3 programme and are delighted in announcing another strategic landmark for the Group's Energy division".