The firm has been confirmed as framework contractor for the £650m renovation of a number of buildings on Parliament's Northern Estate.
Work is set to start on site next year to restore and protect listed heritage buildings in Westminster including Norman Shaw North and South, 1 Parliament Street and 1 Derby Gate.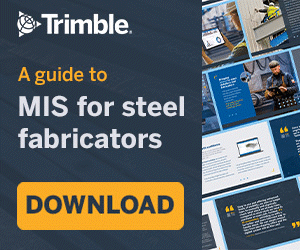 The work will also provide a temporary home for MPs when the Palace of Westminster undergoes a multi-year programme of restoration and renewal in the mid-2020s.
The buildings – built between 1864 and 1906 – currently provide office accommodation to over 950 people but many have had no significant investment for more than 30 years.
As part of the renovation programme, hundreds of jobs will be created.
Wates has also made pledges to ensure the benefits of the scheme are felt across the country. These include:
The creation of more than 160 apprenticeships, along with support for schools and colleges
A new nationwide programme to train a new generation of heritage craftspeople such as stonemasons, traditional plasterers and joiners, who will be essential to delivering the programme successfully
A commitment to invest £1 million in Social Enterprises, giving them access to the project and providing a significant long-term boost for the sector
A commitment to put smaller businesses at the heart of this major heritage project, with a large proportion of Wates' supply chain being made up of SMEs
'Meet the buyer' events to be held all over the country giving potential suppliers an opportunity to meet with Wates and be involved in the Northern Estate Programme.
Paul Chandler, Group Managing Director of Wates Construction, said: "We are delighted to have been chosen to deliver this nationally significant and exciting programme of work on the Parliamentary estate and look forward to continuing our successful relationship with Parliament.
"These buildings are at the heart of the UK's heritage and we understand the responsibility we hold in helping to preserve them for generations to come.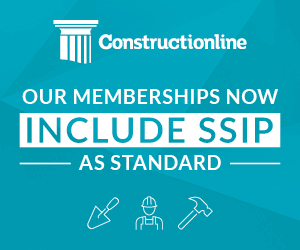 "We will bring more than 120 years of experience and knowledge to this project and will create a lasting legacy through our commitment to providing new training, employment and skills opportunities."