Balfour Beatty will deliver the £13.4m scheme, which will see piling along the rear of the Spa complex with almost horizontal drainage to address the deep seated failure of the slope, soil reinforcement and re-grading of the slope to overcome shallow and medium seated instabilities.
Stephen Semple, Balfour Beatty managing director for North & Midlands East Delivery Unit, said: "We are delighted to have been awarded the Scarborough Spa Slope Stabilisation Scheme contract by Scarborough Borough Council.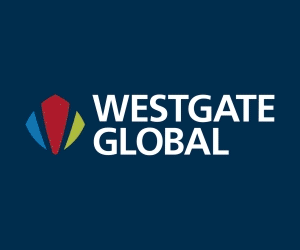 "We have extensive coastal protection experience and have successfully completed numerous cliff stabilisation schemes."
Balfour is due to complete the job by Christmas 2019.
Scarborough said: "The council and its contractor is however mindful that the timetable for works of this magnitude could be subject to the unpredictable influences of weather and the surrounding coastal environment."
A Defra grant of £11.6m, administered by the Environment Agency, has made up the bulk of the funding for the scheme with the difference being made up by contributions from Scarborough Borough Council and North Yorkshire County Council.