Manchester Magistrates' Court heard how Vale Park Demolition Services Limited was contracted to demolish a link bridge structure at Littleborough Primary School, Rochdale.
On 29 October 2015, an employee of GT Scaffolding North West Limited was struck by a concrete panel weighing approximately 500kg when he was removing scaffolding that was placed in front of the final part of the link bridge due to be demolished.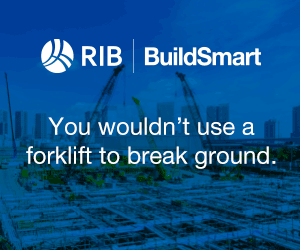 He suffered a broken right shoulder, five broken ribs, three fractures to the spine, a punctured lung and a broken left foot.
An HSE investigation found the work was not suitably planned and the stability of the panel was not appropriately considered when removing the scaffolding.
Vale Park Demolition Services Limited of Crumpsall, Manchester pleaded guilty to safety breaches and was fined £4,000 and ordered to pay costs of £4,397.64.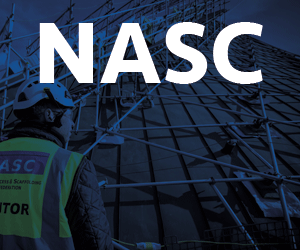 Speaking after the hearing, HSE inspector David Norton said "The incident could so easily have been avoided by simply carrying out correct control measures and safe working practices.
"Companies should be aware that HSE will not hesitate to take appropriate enforcement action against those that fall below the required standards".