The developer said: "Construction cost forecasts continue to suggest that the rate of growth has moderated from the level in recent years.
"However, pressure on labour costs and limited capacity in the industry indicate the rate of cost inflation will increase in 2019/20 back to closer to 3-4% per annum.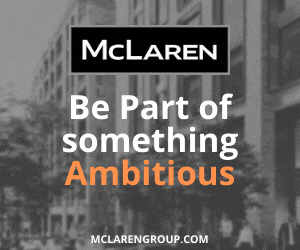 "To manage this, 89% of the costs on our committed development programme have been fixed."
British Land currently has £427m set aside in construction fees to complete committed projects.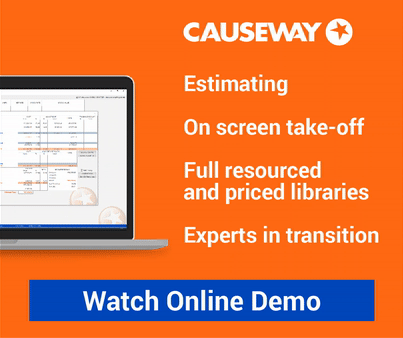 The developer unveiled a robust set of results today for the full year to March 31 which generated an underlying profit of £380m.