The move at Blue Square Building Ltd has saved 100 jobs.
The deal was brokered by business recovery specialists at Begbies Traynor after Blue Square struggled with debts of £1.6m.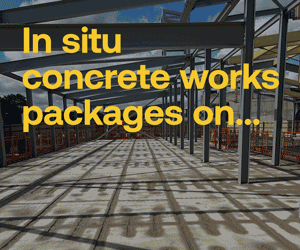 The business, which delivers maintenance and refurbishment services along with new build construction, had failed to find investors when it emerged one of its largest customers was a subsidiary of Carillion.
Blue Square Building was established in 1995 and served clients in the public sector, including local authorities, housing associations and the Ministry of Defence alongside commercial customers.
Julie Palmer, Partner at Begbies Traynor, said: "We're delighted to announce that we have been able to save all jobs within the business, which will continue to trade and serve its clients to the high standard to which they have become accustomed.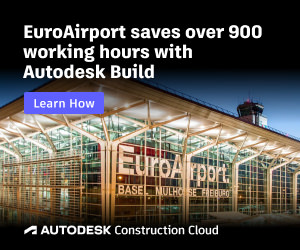 "The construction industry is experiencing a very difficult period as a result of the collapse of Carillion, which has not only had a knock-on effect on the firm's many suppliers and contractors but also a big impact on confidence in the sector.
"This has certainly exacerbated Blue Square's debt woes. Working with the directors, we have been able to save the business."