The firm will receive £68.5m for the development works which it will carry out allowing construction to start on site immediately, with completion targeted for 2021.
News that the firm had secured the Thames Quarter scheme emerged as Watkin Jones also announced Richard Simpson from rival developer Unite was to become it next chief executive at the start of 2019 when Mark Watkin steps down.
The purpose-designed build to rent scheme near Reading Station will comprise 315 apartments over a part 12 storey and part 23 storey building at the old Cooper BMW site in Napier Road.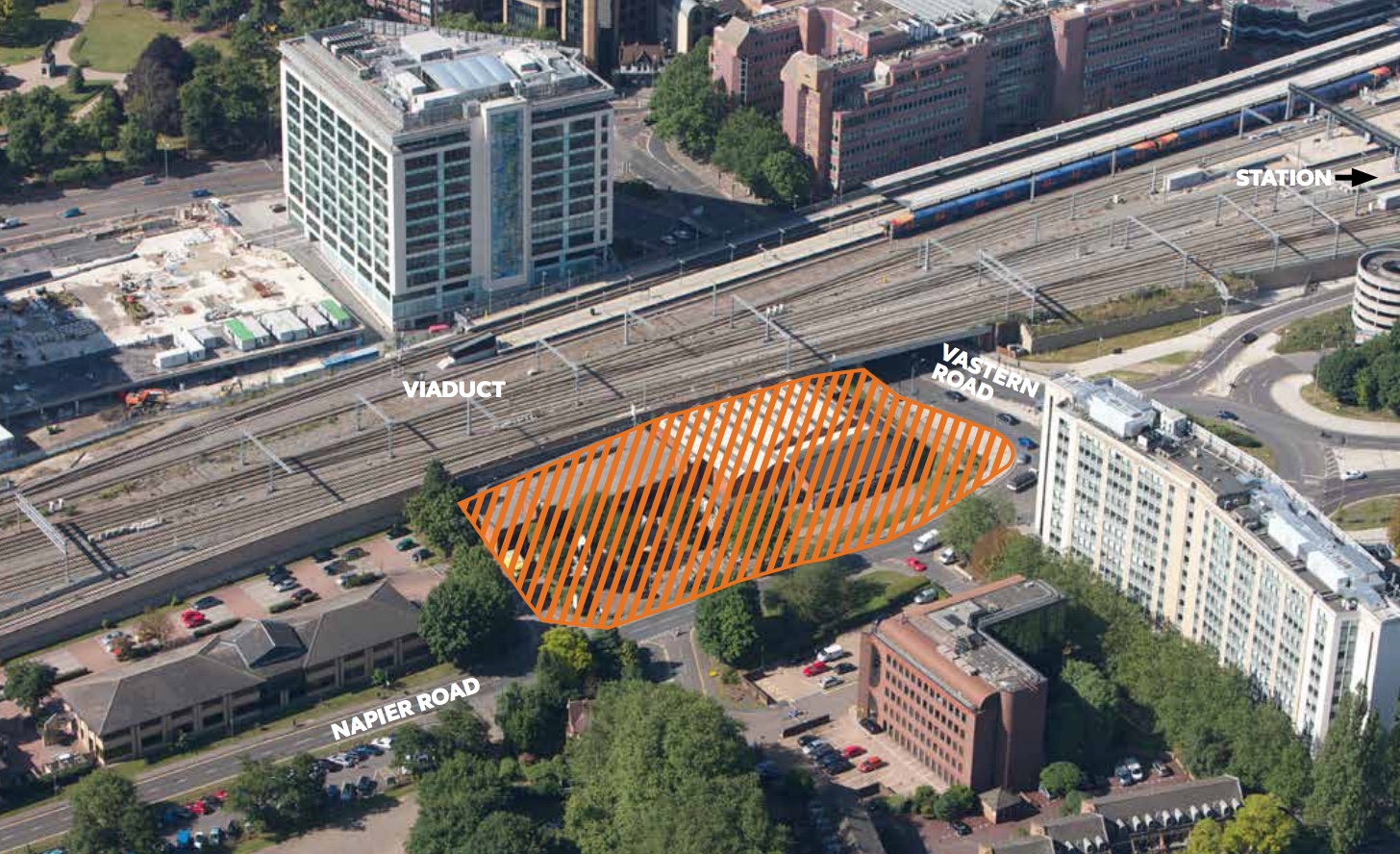 The Reading development agreement represents an important additional opportunity for Watkin Jones' build to rent strategy, alongside the group's growing owned site pipeline.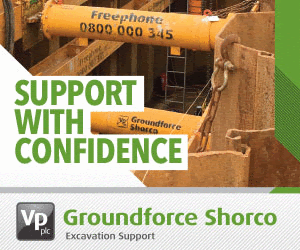 Watkin Jones is in control of five build to rent development sites and is in talks on several other development opportunities.  It expects to deliver over 1,500 units in the next five years.
Mark Watkin Jones, chief executive of Watkin Jones, said: "We are delighted to have been chosen to work with M&G and Lochailort to deliver this high specification build to rent scheme in Reading.
"It is particularly pleasing that our partners recognised our development expertise and we see this as a catalyst to securing more build to rent development opportunities.
"The development agreement for the Reading scheme replicates the delivery elements of our student accommodation model and, alongside the excellent visibility in our student accommodation development business, reinforces our confidence in our business model and the markets in which we operate."