The loan fund will offer construction companies nationwide access to discounted lending.
Small business customers can apply to the fund which will waive arrangement fees on lending directly linked to the construction of Hinkley Point C.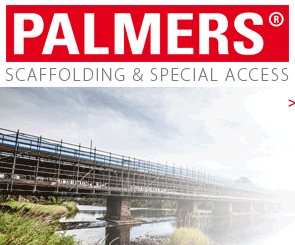 The fund can also be used by businesses that provide indirect services to the power plant through an agreed contract such as hotels, transport, catering, facilities management and security services.
The bank will also be helping businesses navigate the tendering process run by the Hinkley Supply Chain Team which consists of EDF Energy and the Somerset Chamber of Commerce.
David Beaumont, South West Regional Director, SME Banking, Lloyds Bank Commercial Banking said: "Hinkley Point is a huge investment for the South West and the UK and we want to help small and medium-sized businesses take advantage of the opportunities that exist in the supply chain.
"Whether it's construction, catering or transport services, our £100m fund and support will ensure that businesses have the financial backing they need to capitalise on this multi-billion pound construction project."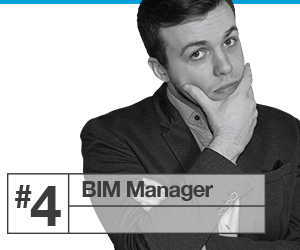 Greg Saunders, Chair of Somerset Chamber of Commerce said: "Many local businesses have already secured contracts at Hinkley Point C and this investment from Lloyds will only go to give other businesses further confidence in their strategic decision making regarding seeking business from this vast project."
Lloyds customers can apply through their usual relationship contacts to discuss how the funding could help them.