Outline planning permission was granted in 2015 for Moor Park and now a full planning application is now being considered by Kirklees Council to start £3m of infrastructure works in late summer.
This will see significant investment in nearby highways as well as ground remediation to overcome the legacy of historic mining in the area and prepare for development.
Following completion of the infrastructure works the site will be ready to take construction of seven commercial units.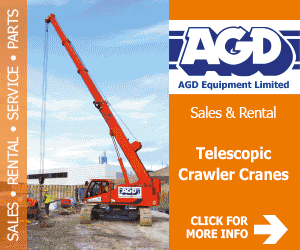 Caddick Developments will lead the development of the commercial site with the sister company Caddick Civil Engineering carrying out the infrastructure works. Taylor Wimpey will deliver the  mix of two to five bedroom units.
Helen Gardner at Caddick Developments, said: "The site at Mirfield represents a considerable investment into the area and will create employment space while also delivering many new homes. Caddick remains committed to the regions where we see ample opportunity for growth and development."