A report to city council's cabinet on Friday will recommend a Spatial Regeneration Framework (SRF) be drafted seeking to develop the district and potentially connect it to the development of Princes Dock in the £5.5bn Liverpool Waters scheme.
The business district, which covers 40 acres at the northern fringe of the city centre, predominantly consists of offices.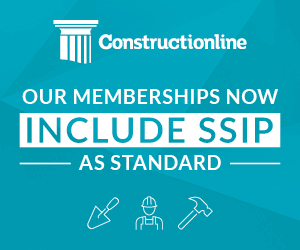 It saw office take-up up rise by 16% in 2016 but vacant office stock continues to fall and now stands at just 958,083 sq ft with only 330,438 sq ft ready to occupy.
To address the shortage the city council is seeking to support a £200m plan to develop a scheme in Pall Mall, with Kier Property, that will provide 400,000 sq ft of new Grade A office space.
The council is also investing £100m in new road infrastructure at the northern fringe of the district and has recently submitted a planning application to create a new cruise terminal at Princes Dock.
Mayor of Liverpool Joe Anderson said: "Liverpool's business district is a major engine in the city's economy and its future growth needs to be proactively managed to maximise its potential and further underpin the development of Liverpool Waters.
"The supply of Grade A office space is critical to any successful city centre which is why we are supporting the Pall Mall development but to stimulate demand and provide more supply, which will in turn create much needed jobs in the professional sector, we need a long term vision which this Spatial Regeneration Framework will underpin."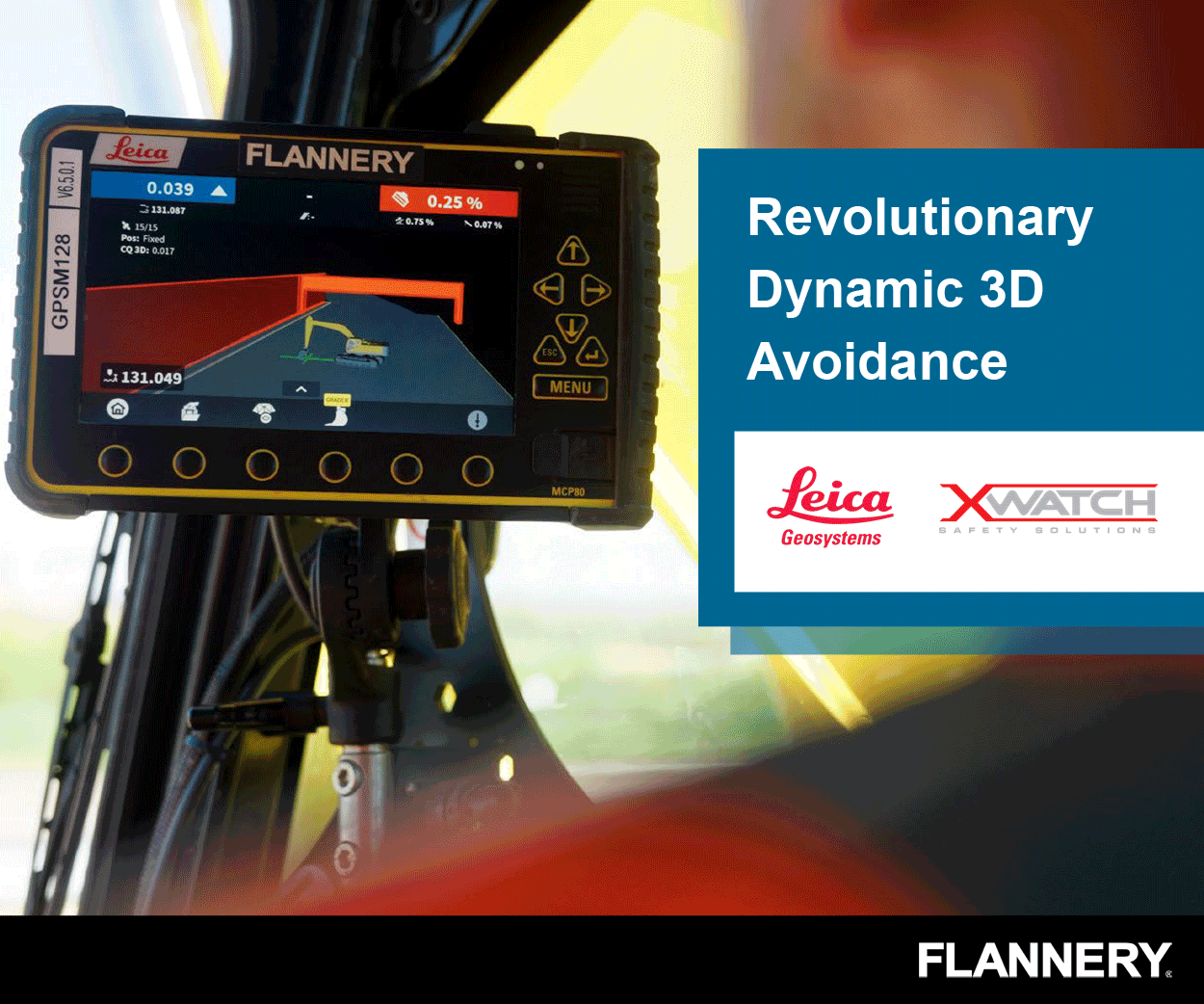 Steve Stuart, Chair of the Professional & Business Services Board for Liverpool City Region, said: "There is a shared concern between public and private sector about the commercial office market in Liverpool in terms of low rentals and availability of high quality Grade A and Grade B space.
"Working with partners we recommend a framework that enables the proactive development of the commercial district that can meet current and future demands."
Following cabinet approval a brief will be put to the market in the summer with consultation to follow in the autumn, before a final SRF is submitted in early 2019.
The city council has recently followed a similar process to masterplan for the Ten Streets Creativity District, Knowledge Quarter Gateway and Baltic Triangle.