His salary will be £588,000 inclusive of benefits – 27% lower than his predecessor's package.
Prior to heading the CAA, he had a wide-ranging career in the rail industry, as managing director of South West Trains, and then as managing director of the rail division for First Group
Haines said: " Since my first job as a left luggage clerk at London Victoria I've been passionate about improving the services that the railways provide to customers and the wider economy.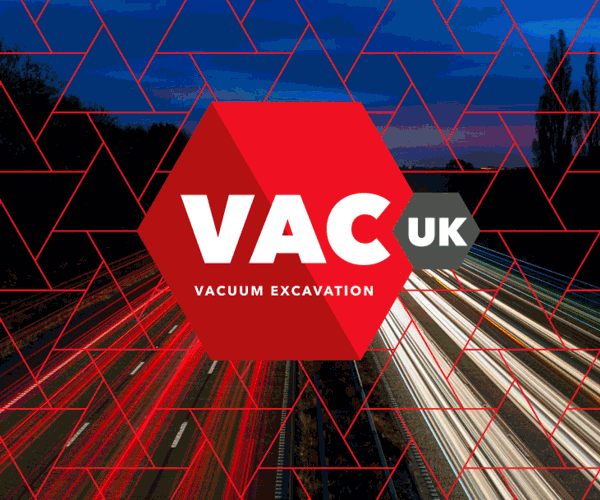 "It will be an immense privilege to work alongside the dedicated, professional colleagues at Network Rail and many partner organisations to deliver closer working between track and train, embed devolution and turning the digital railway strategy into reality whilst efficiently delivering on challenging safety, operational, engineering and investment commitments."
Network Rail Chair Sir Peter Hendy said: "Andrew's broad experience of rail and transport, and his reputation for relentless delivery and improvement makes him the ideal candidate to carry on with the transformation of Network Rail that has been led by Mark Carne.
"Andrew will drive delivery of the railway improvements set out in the strategic business plan for 2019/2024, ensuring Network Rail's continuing focus on safety, performance and cost effectiveness, and thus delivering a better experience for the millions of passengers who travel every day on our railways."