The materials giant is finalising a planning application for redevelopment of the current site.
It currently has an annual production of 85m bricks which will increase to 180m.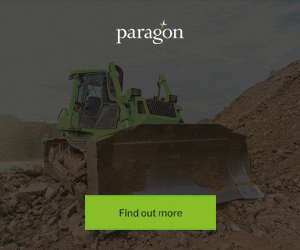 The new plant is expected to be completed by  late 2021.
Stephen Harrison, Chief Executive Officer, said: "The high level of capacity utilisation in the UK brick industry, together with the attractive long term fundamentals on housebuilding supported by government policies, provides a sound basis for this major investment.
 "We have chosen redevelopment of the Desford site as the favoured option of those considered as it enables us to replace the existing plant with a larger modern facility, providing both additional capacity and the benefit of a lower production cost.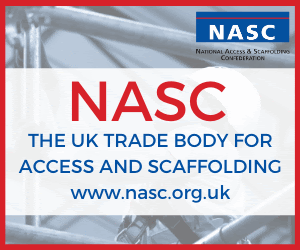 "This will give us the flexibility to continue to serve our customers and meet their requirements as the market grows.
"The project is a key part of our strategy to grow our core business and pursue manufacturing excellence, driven by our strong customer relationships as well as our people."